1. The Studio of Omar Victor Diop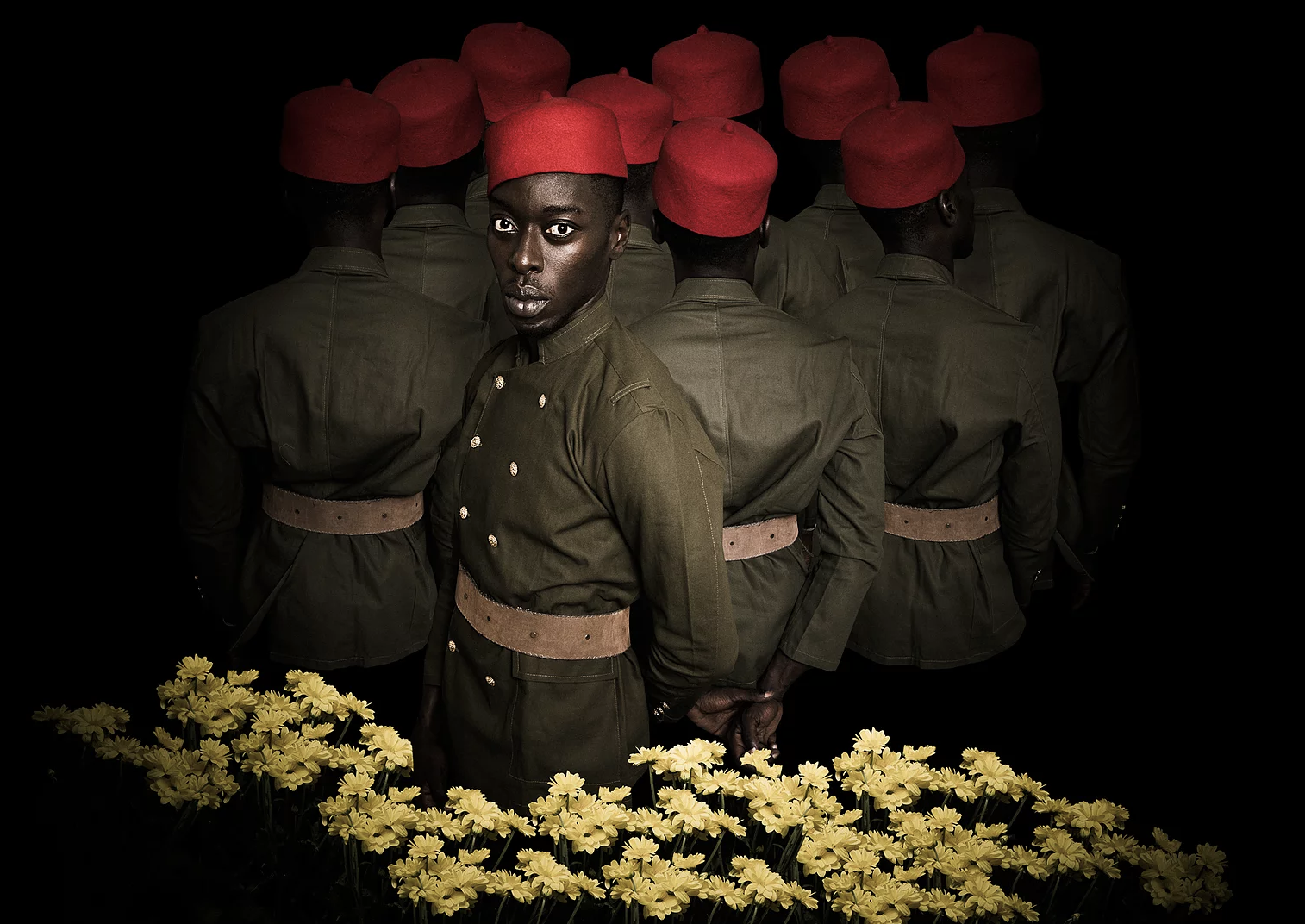 Omar Victor Diop is a fine art and editorial photographer using this medium to capture and share the diversity of modern African societies and lifestyle. Born in Dakar in 1980, Mr Diop's aesthetic and perspective can be found in his recently completed residence and studio in the Yoff neighbourhood of Dakar.
Both a workplace and a community environment, it's a light-filled environment conducive to collaboration and the creation of lifetime "moments" and serendipity.
To arrange a visit send an enquiry at omarviktor.com
2. Galerie Atiss Dakar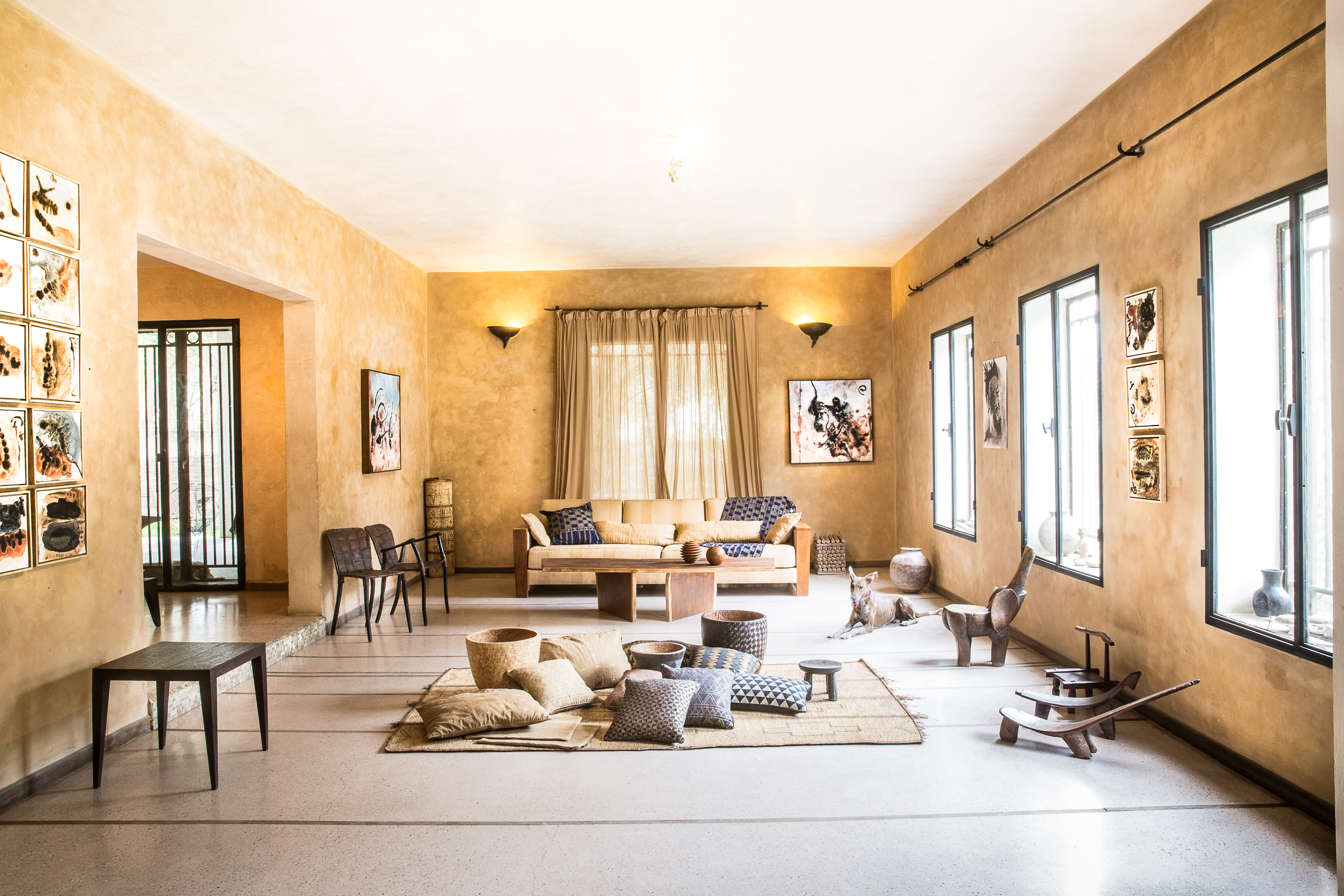 The brainchild of legendary Senegalese painter and textile designer Aissa Dione, Galerie Atiss showcases the work of visual artists hailing from Francophone Africa. With a newly opened space in Medina, the cultural heart of Dakar, the gallery features rotating exhibitions with works from Ousmane Diop, Sérigne Ibrahima Dieye, Ngimbi luve, and other contemporary African painters, sculptors, and photographers.
Phone number: +221 33 860 65 08
Email : info@galerieatissdakar.com
3. Galerie Cecile Fakhoury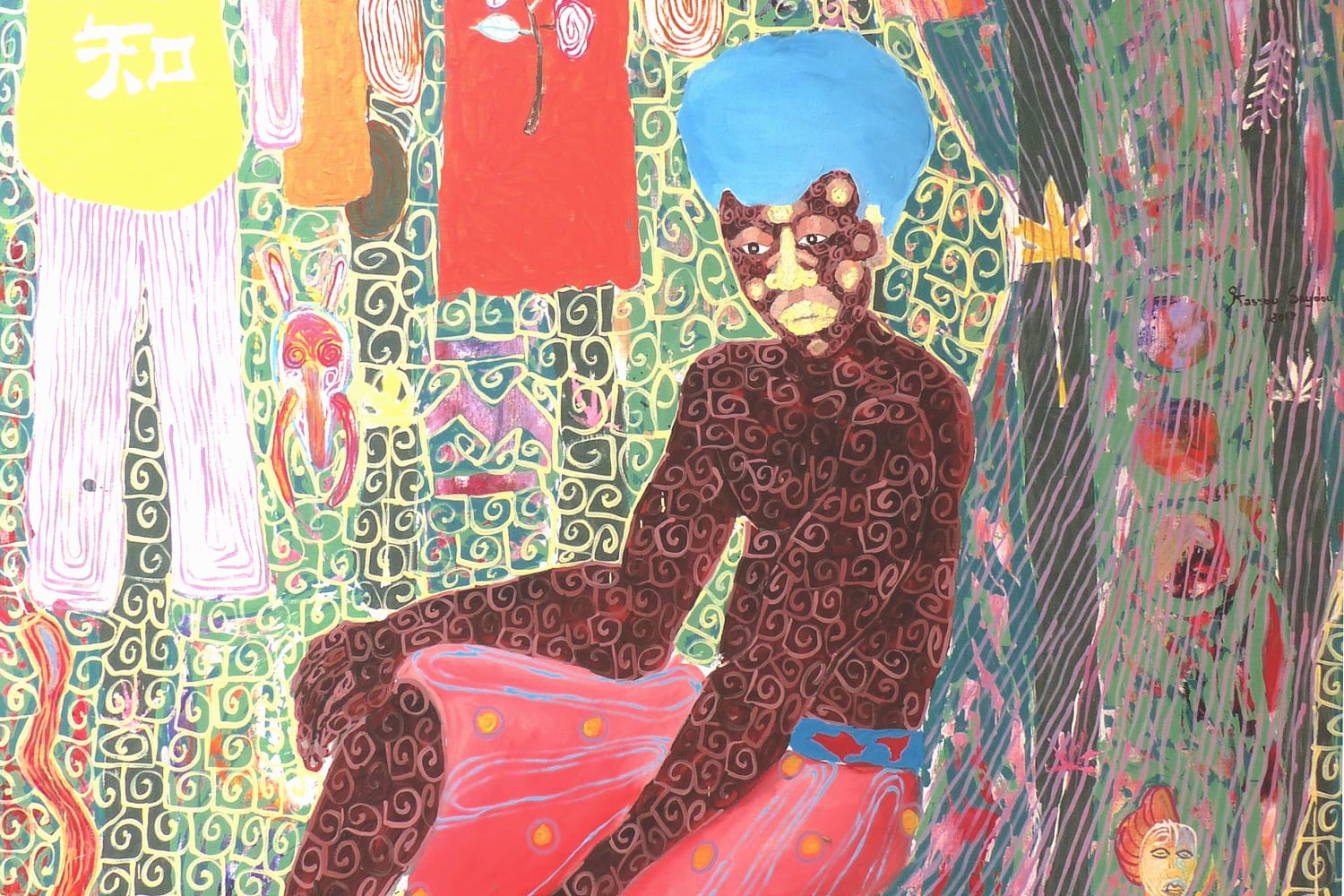 Originally launched to much acclaim in Abidjan, Galerie Cecile Fakhoury is more than a place to view art, it is billed as a home for discoveries, exchanges, and encounters. The gallery showcases individual and collective exhibitions with an ethos of connecting the continent to the world.
Strongly rooted in their respective identities and stories, the artists represented by the gallery distinguish themselves through the use of a language that abolishes barriers while rejecting geographical stigmatization.
Days and hours of operation: From Tuesday to Saturday, 10 am to 7 pm
Address: Rue Carnot x Béranger Féraud
Behind Hotel Pullman
Plateau, BP 23402
4. Galerie Le Manège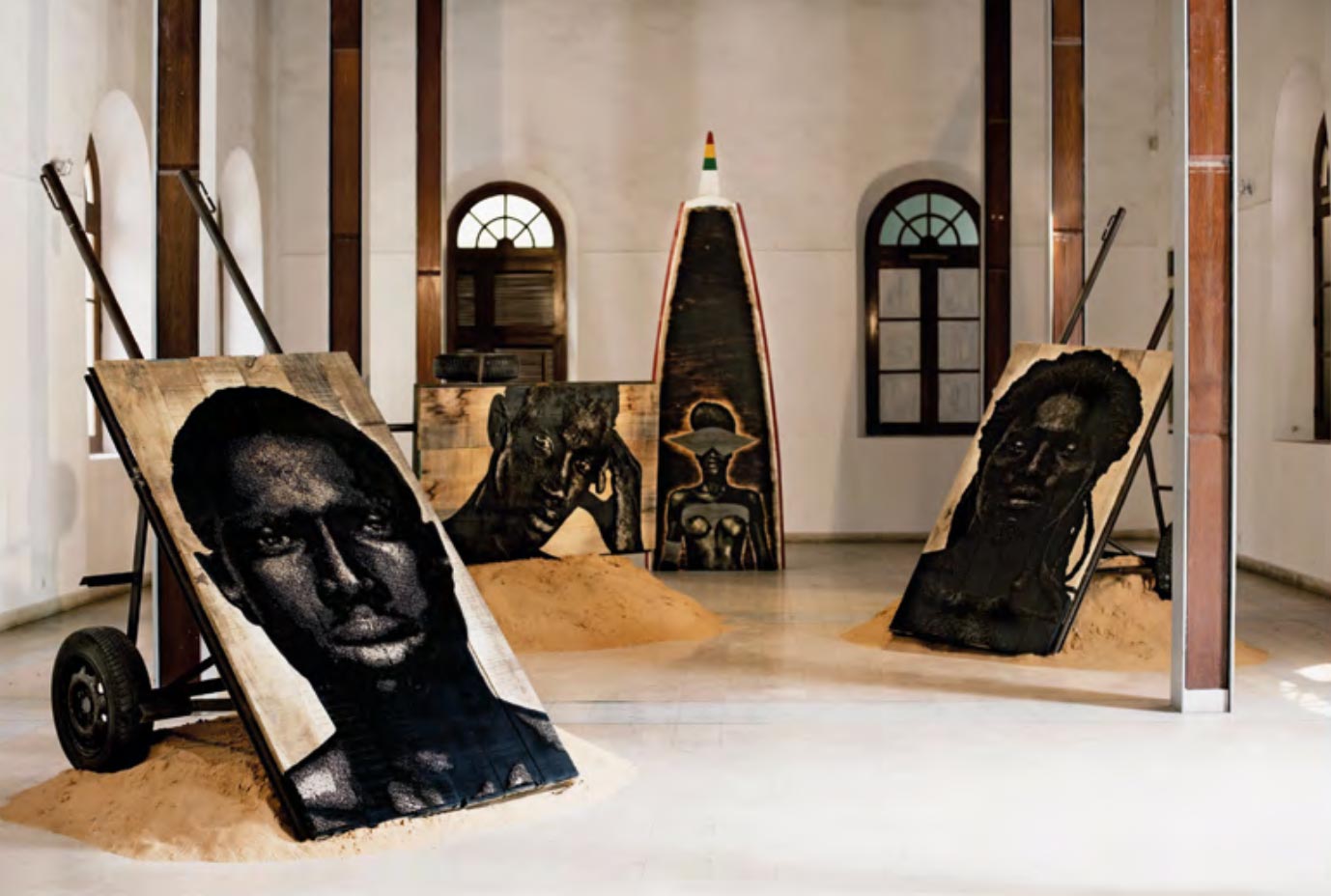 Hosting six exhibitions each year, Galerie Le Manège, an arm of the French Institute of Dakar, is an interdisciplinary home for contemporary African art and artists. With a focus on bridging the world of French, local, and diasporan perspectives the gallery also hosts a dynamic program and residents in addition to its exhibition calendar.
Address: 1-3, rue Parchappe - Dakar Plateau
E-mail: delphine.calmettes@institutfrancais-senegal.com
5. Galerie Créas I Am
Créas I Am is the brainchild of Senegalese Artist Haby Diallo who fuses her passion for sustainability with her desire for creating a space for children and budding artists to create and convene. Located in the heart of the Medina, the gallery focuses on artists using recycled materials in their works.
An artist in her own right, her studio, within the gallery space features furniture and visual art, including a piece on Nelson Mandela, all made from plastic products, used cans and cartons.
Address: Creasiam Rue 19 at Corniche Médina, Dakar
Email: art_evasion@hotmail.com
6. Musee de l'Art African – IFAN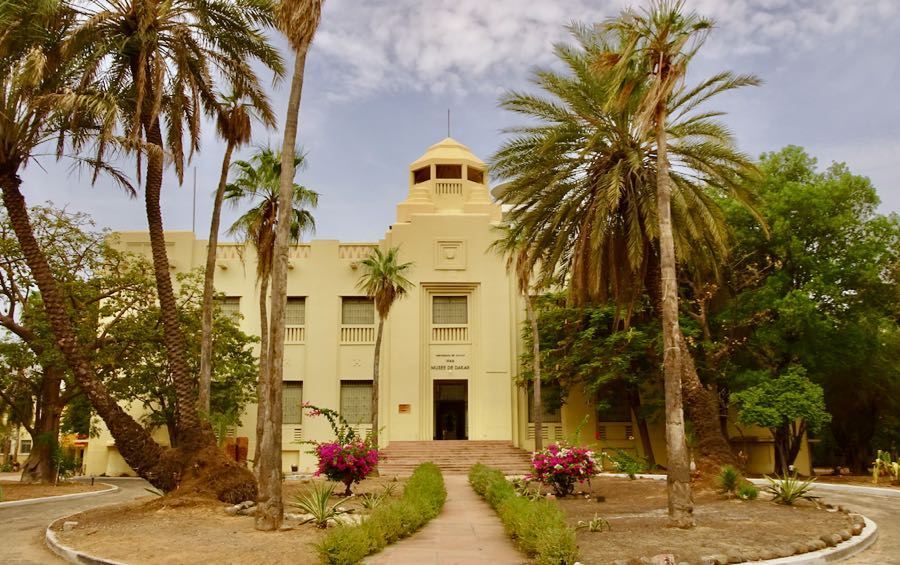 The Musée de l'Institut Fondamental d'Afrique Noire or IFAN Museum of African Arts in Dakar, Senegal is one of the oldest art museums in West Africa. It was promoted by Léopold Senghor, the country's first President.
Ritual masks, instruments, clothing, and weapons occupy the IFAN Museum, one of the oldest and most prominent institutions dedicated to the research and exhibition of West African art and artefacts. It is also the home to the Da'Kart Biennale.
Opening Hours: Tuesday through Sunday, from 9 am until 5 pm.
Address: Rue Place 18, Plateau, Dakar
7. Black Rock Senegal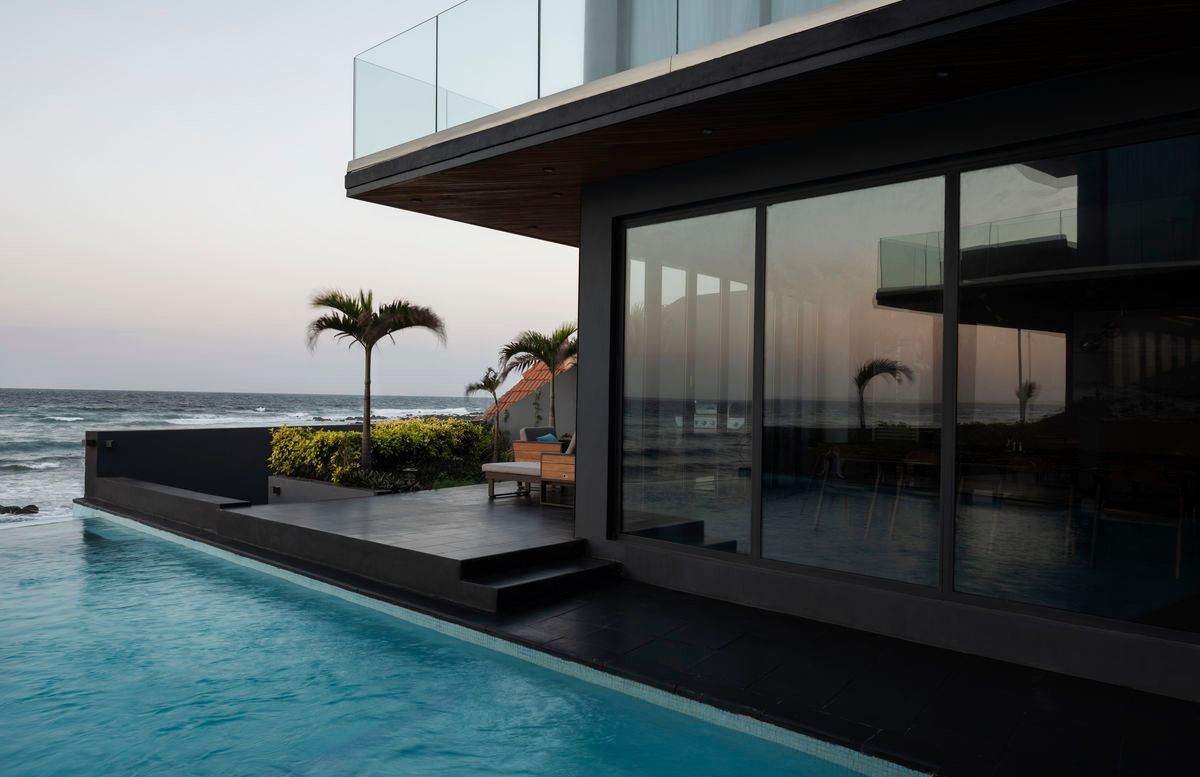 Kehinde Wiley's brainchild for artists may not be open to the public, but it still makes our list of must-see places for art in Dakar. Located on Yoff beach. The part-time home Mr Wiley and luxurious residency is by far the most stunning development the art world has seen on the African continent. Sign up for the galleries newsletter to be in the know on public exhibitions or apply to be a resident yourself.