When to Travel
Chale Wote normally falls on the third weekend of August. The best way to get peak enjoyment is to plan your trip from Wednesday to Wednesday.
This will enable you to catch the talks, screenings, and artist setups before the festival really kicks things up over the weekend and also allows you a bit of wind down time to connect with those you meet while you are in town.
How to Figure Out What's Going On
Chale Wote produces a festival guide every year, arrive early to grab this from their HQ at Brazil House in Jamestown. You'll want to do this by Friday mid-day latest, getting your hands on one after Saturday is mission impossible.
If you're on our mailing list - you'll also get firsthand invites to satellite events happening around the festival.
Things to Do
Chale Wote is an amazing time to checkout art and culture in Accra. Here's what we think you should do:
1. Explore Jamestown, the site of the Chale Wote Festival, before the crowds with the Jamestown Art & Culture Tour led by long-time resident Nii Maarma
Steelolive shot by Yagazie Emezi for Tastemakers Africa
2. While you are at it, get a bit deeper. Jamestown is home to the Ga people who have a traditional spiritual and political governing system. Visit their shrines and discover this heritage in Jamestown ahead of the festival.
3. Artists from around the world will be in Accra for Chale Wote, but the city itself has some award-winning artists based here year round. Visit the studio of one of the most decorated female artists in Africa, Zohra Opoku, before she heads off to Senegal for Kehinde Wiley's Black Rock Residency.
4. Eat good food! What's a festival without food?! Join Chef Binta for a food crawl into one of Accra's most interesting neighborhood which shares a lot of history with Jamestown.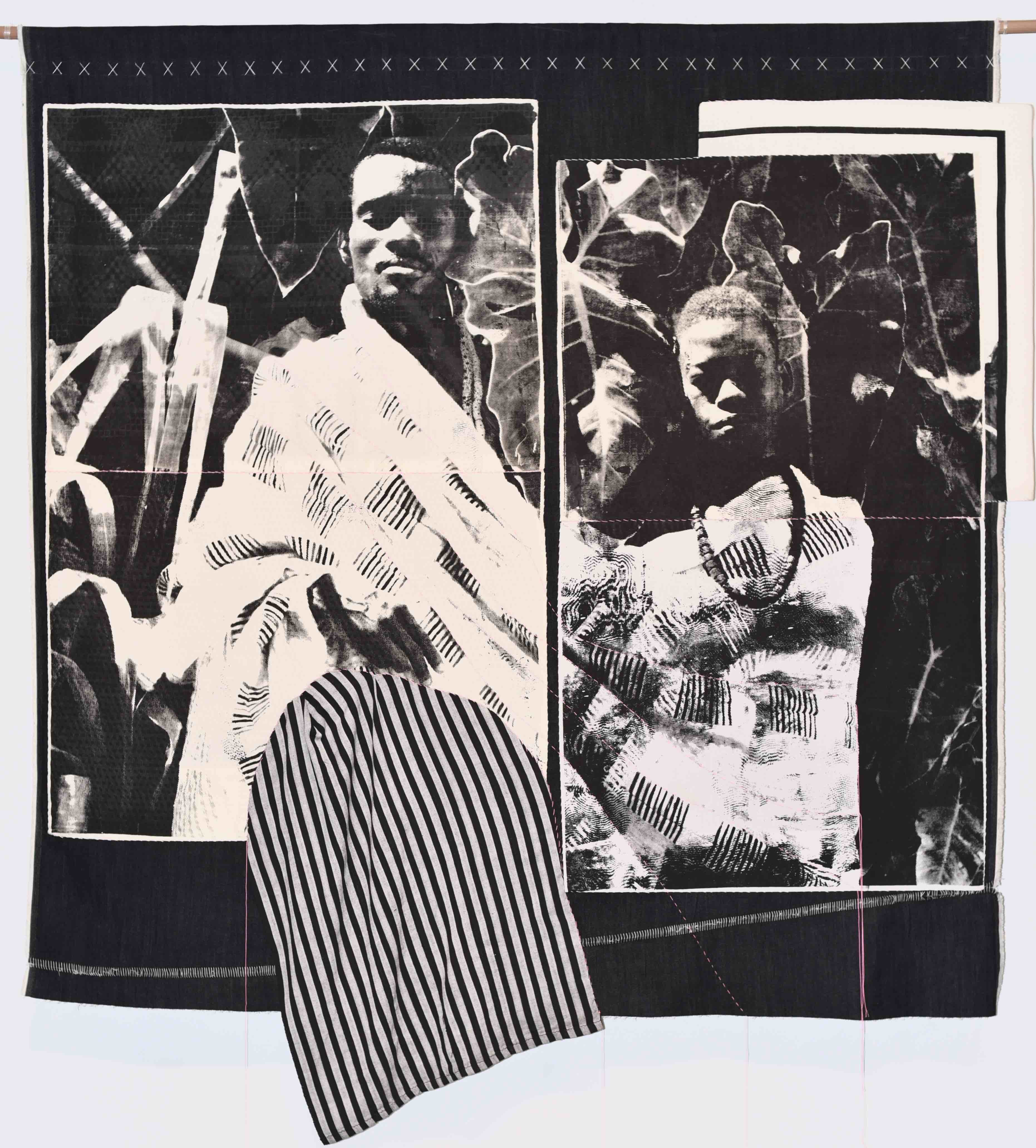 Zohra Opoku courtesy of Marianne Ibrahim Gallery
Navigating the Festival Itself
Saturday and Sunday are the biggest days of the festival and are PACKED with thousands of people crammed into a neighborhood that normally sees a tenth of that foot traffic on a busy weekend.
You'll want to plan ahead so that you are having more fun than you are stressed. Here are our tips, depending on what kind of traveller you are:
For families
Your best bet is to hit the festival EARLY or be prepared to have your little ones sitting on your shoulders all day.
Installations are up and ready to go from Friday night on, so an 8 AM venture down to Jamestown would mean avoiding both human and vehicle traffic and potentially catching some of the visiting artists putting final touches on their work.
The kids in your group will appreciate seeing Chale Wote this way and your nerves will remain intact post-festival.
For couples
Art is for lovers, except when you can't get to it beyond the throngs of crowds. Unless you're truly into being discombobulated with your significant other for long periods of time, we suggest couples take the early or late shift during the festival weekend and take in other things in the middle of the day.
For groups of friends
If you're navigating the festival with your squad, you may be in a better position to deal with it during peak hours of 12 PM - 6 PM. As long as you create meetup points and times that everyone understands you can really be in the thick of things without too many worries.
Spaces to Watch
The Chale Wote Festival certainly sees Accra come alive as an artsy place with a lot of vibes. The best places to casually catch this and bump into interesting people are:
Republic Bar
TeaBaa
Elle Lokko
Kukum
Front/Back
What to Wear
Chale Wote definitely brings out the street style enthusiasts. From modern takes on traditional attire to afro-futuristic threads, you'll certainly see it all during the festival. Our recommendation - do these things, with comfortable footwear.
Accra is generally a chill city, to begin with, so save your stilettos and come in comfortable festival chic - minus the flower crowns.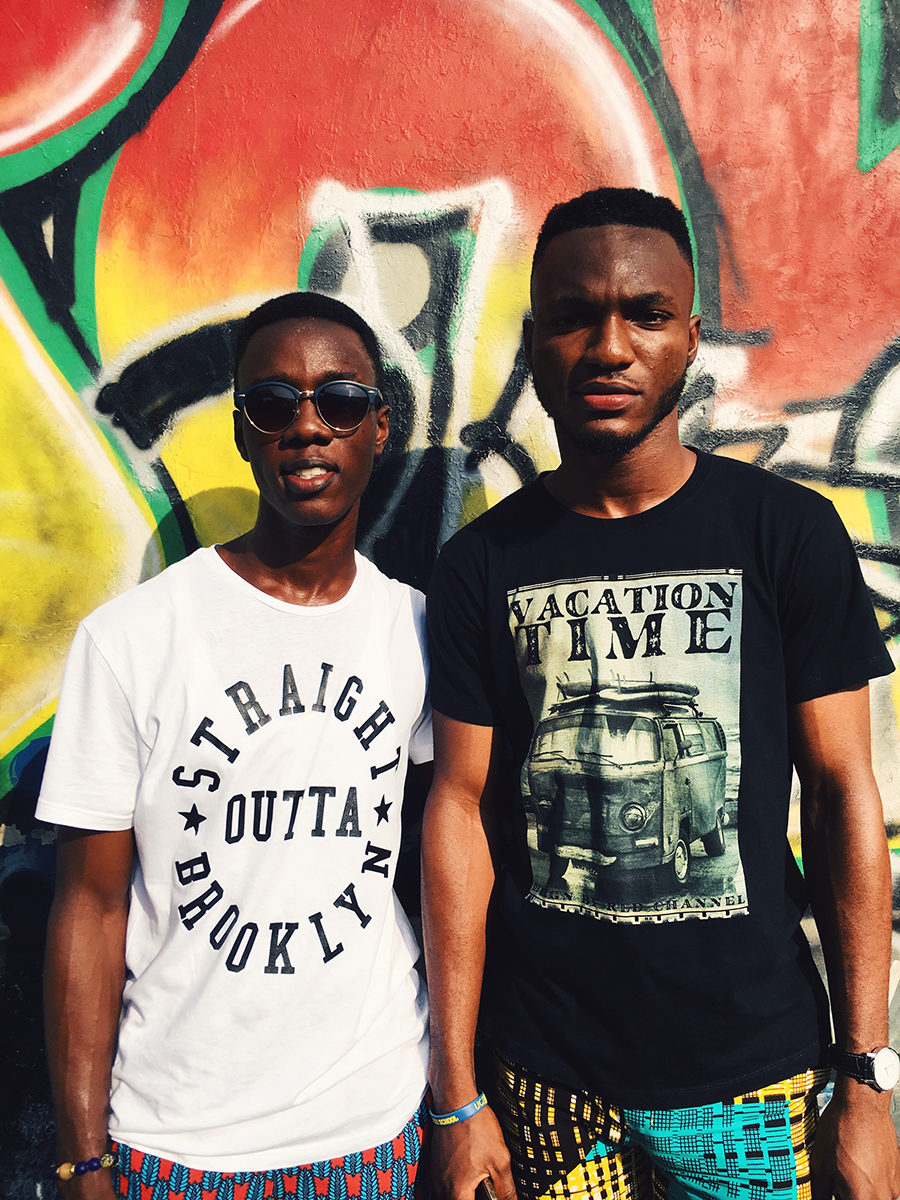 See the Art
Early arrival is a must on the festival weekend if you hope to do more than people watch. From seeing artists finish up their installations to being present for the talks about the pieces, you'll need to arrive before noon to really do more than move aimlessly through the crowd.
Catch the earlier talks during the week for a more intimate look at the works and people who bring the entire festival together.