If you're a foodie short on time in Accra or looking to make sure you have a "taste" of the city - our whirlwind food tour of Accra is perfect for you.
A combination of our favorite restaurants in Accra and food experiences left by chefs and dining fanatics, this itinerary will have your belly full and your spirit happy by the end of it. Let's get into it!
Friday
This food crawl led by food stylist, chef, television host, and blogger Mukasechic is the perfect way to start a food-first immersive tour of Accra.
Jay, better known as food personality Mukasechic, has the inside track on where to find the very best versions of Ghana's most beloved dishes from red red to fufu and everything in between.
You'll sample breakfast staples like Koko, watch fufu and banku being prepared, try several "soups", and even finish with a desert of bofrot and fan milk. It is the most satisfying culinary education you can receive in just over three hours.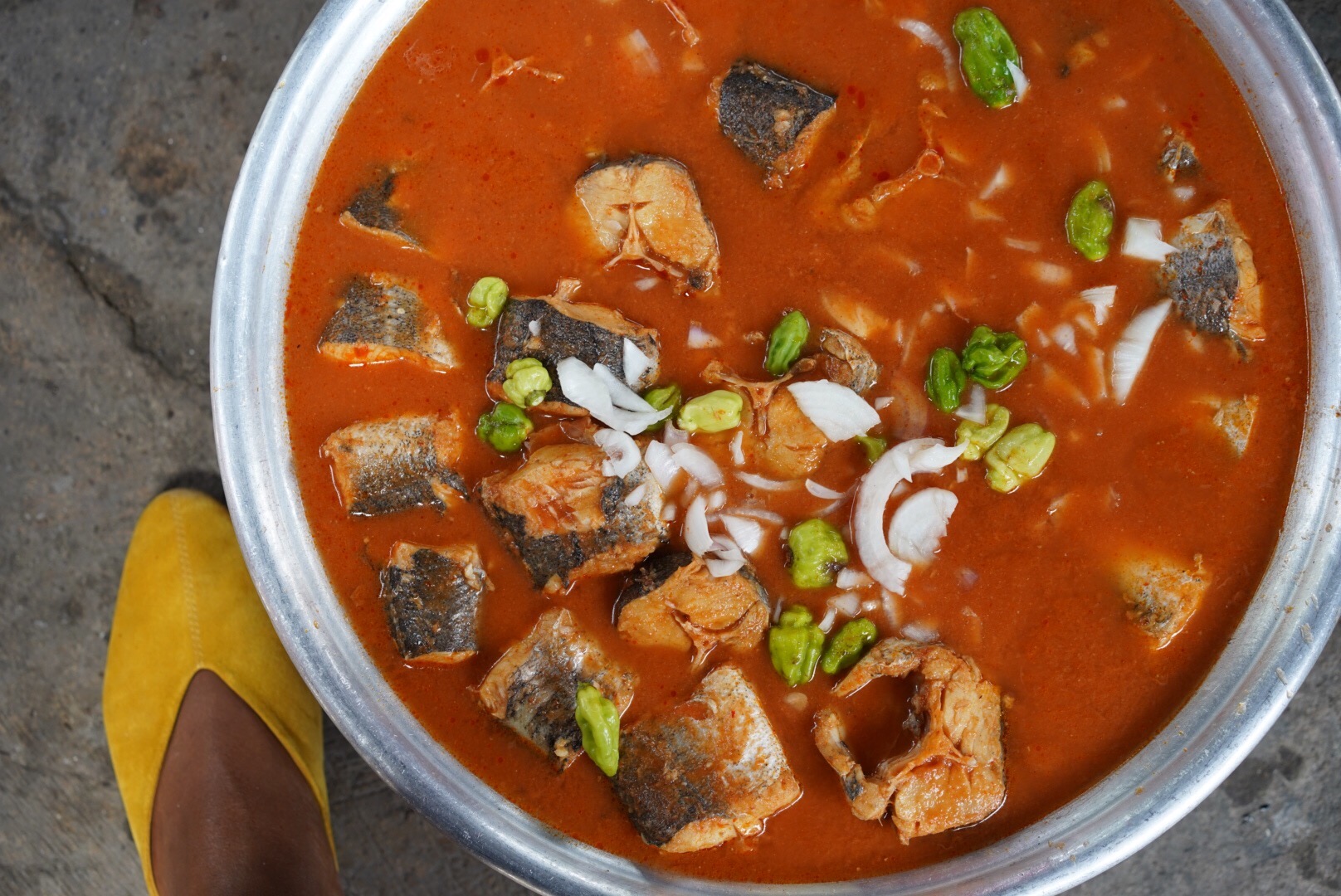 02:00 PM | Smoothie Stop at Sunshine Salad Bar
With the morning's cuisine still making its rounds in your belly, it's best to keep lunch light and save room for an epic dinner.
Sunshine serves up amazing healthy eats, fresh juices, and smoothies with rapid-fire service. Stopping here for a mango, mint, and cardamon smoothie is a bet on the deliciousness that'll hold you over through dinner.
Prepare to sit, relax, and enjoy while learning about the culinary traditions of the Fulani tribe by eating the same way they have for centuries - with some modern twists.
Locally grown produce and inventive taste profiles make this experience truly magical as it all unfolds by the light of the lantern.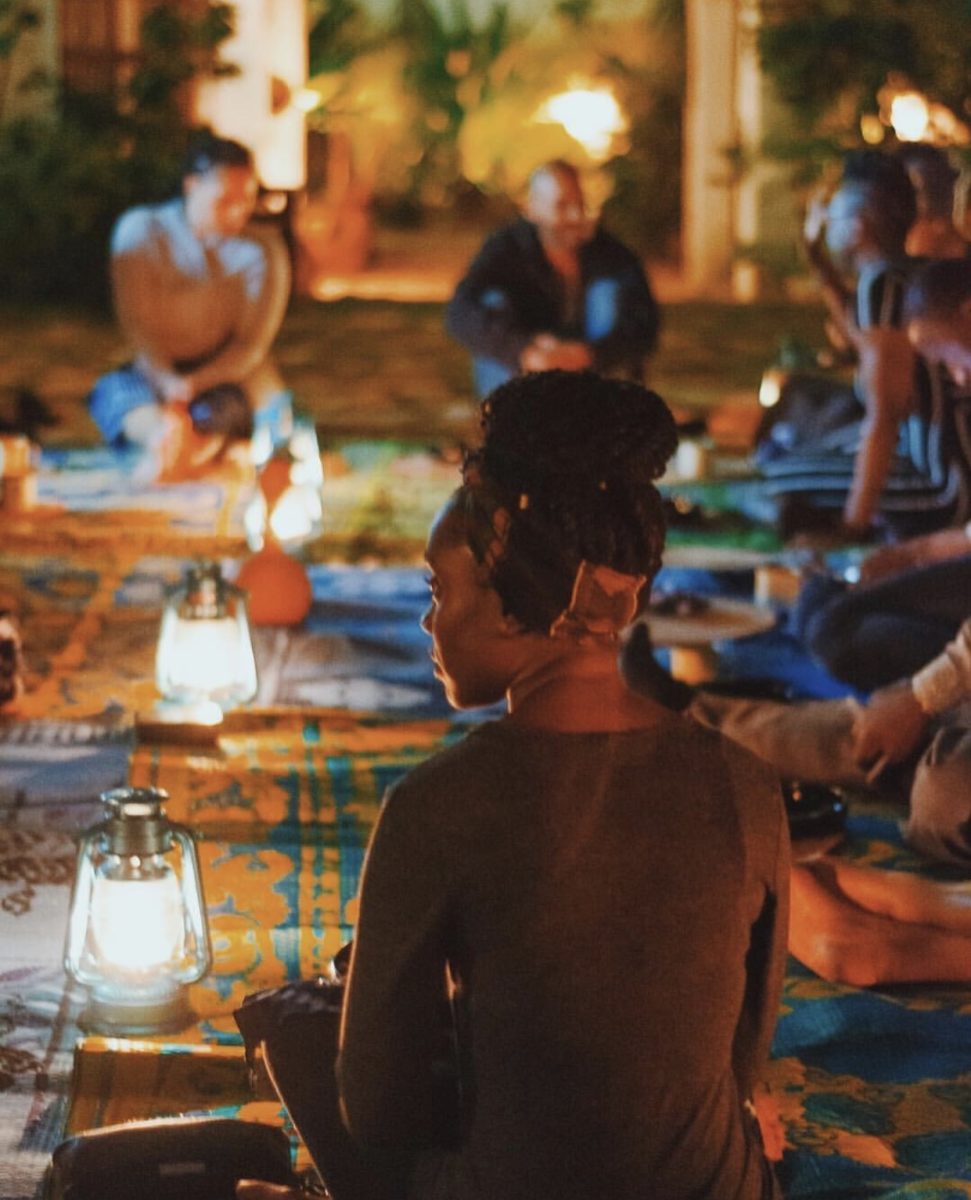 Saturday
09:00 AM | Brunch Vibes at Cafe Kwae
Does a Guava Mimosa sound like a good start to your day? How about having an unlimited supply? Cafe Kwae's brunch menu is one of the few that does global breakfast staples like french toast and pancakes really, really well.
Paired with the unlimited guava mimosas you'll quickly find that brunch may turn to lunch and dinner when the enjoyment levels are so high.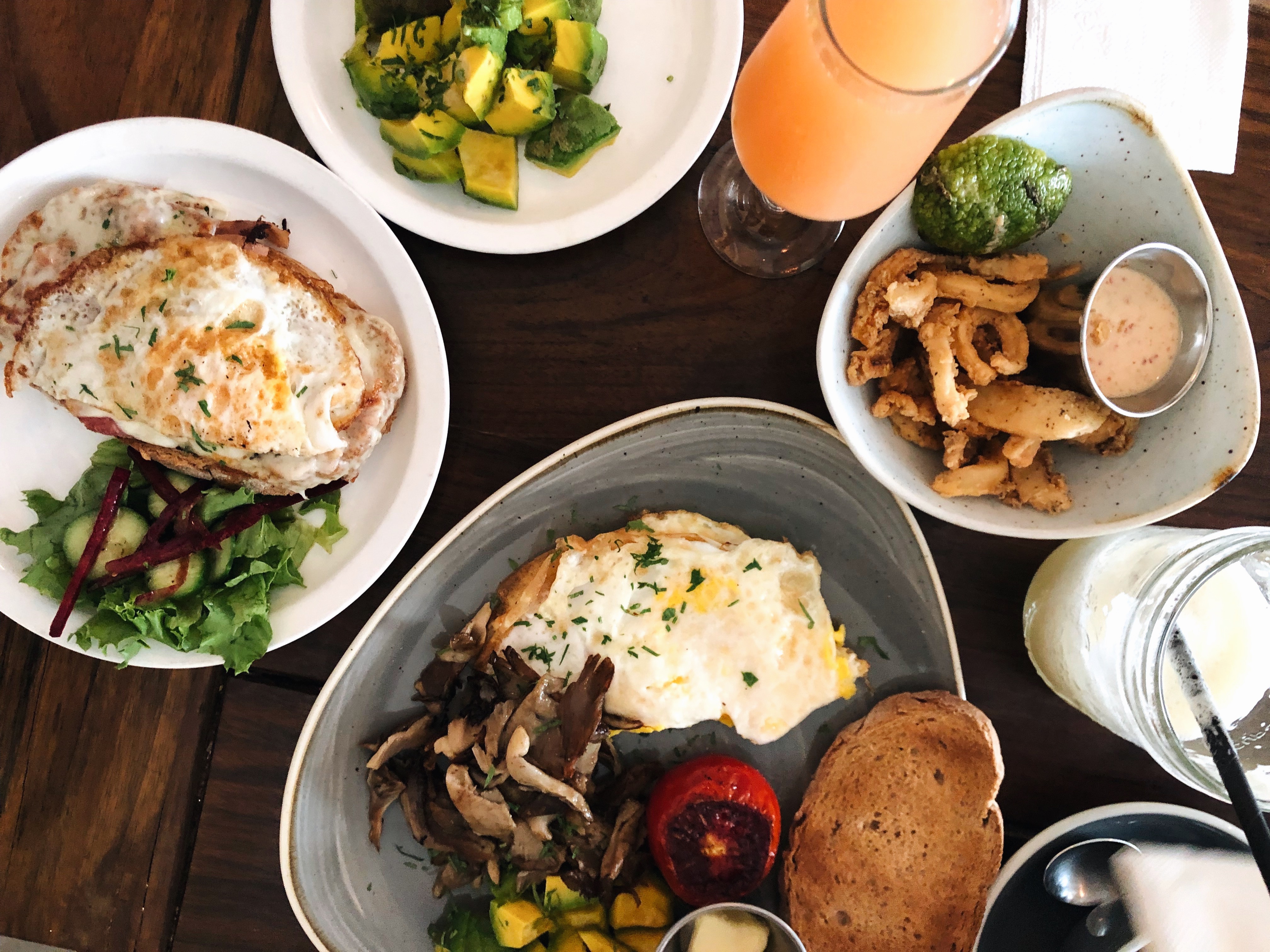 Prepare to walk your brunch off as you prepare for your next meal. Celebrity chef Kwame will take you through the market as you help in picking the perfect ingredients for his world-famous (not really but) Ghanaian Jollof rice.
You'll learn about the special mix of ingredients that give Jollof its distinct flavour and have a hand in preparing this traditional dish yourself.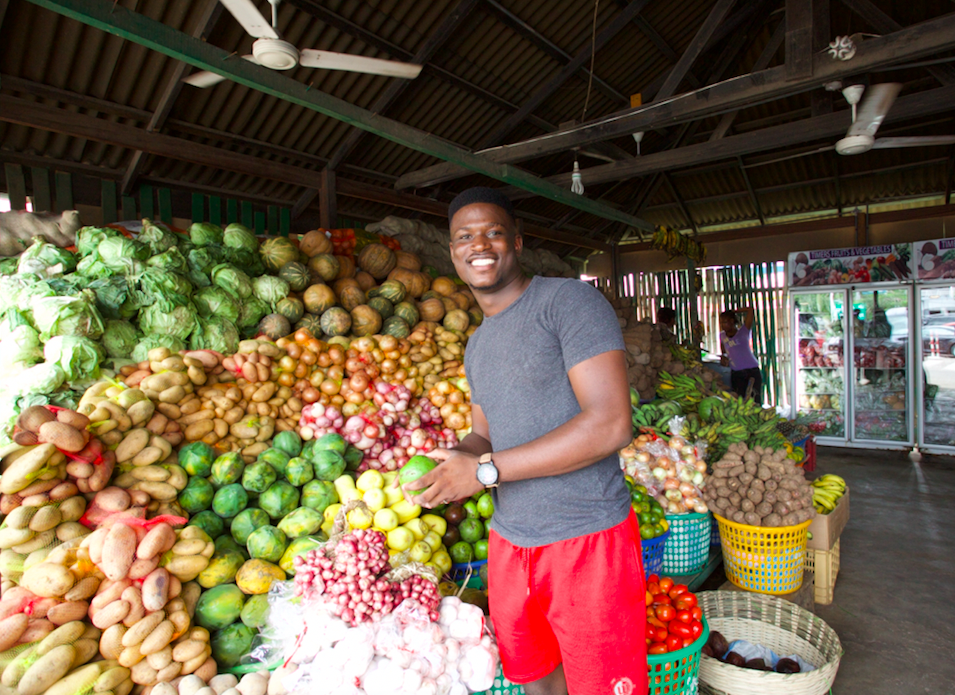 08:00 PM | Keep it Classy At Urban Grill
You've been doing the local stops for nearly 24 hours, now it's time to get fancy at one of the most beautiful restaurants in town.
Grab your peeps and your Saturday night outfit because Carbon Nightclub is just upstairs making the transition to the pregame super easy.
If you prefer to keep the yummy morsels flowing opt for a Bad and Bougee food crawl through all of Accra's gourmet options.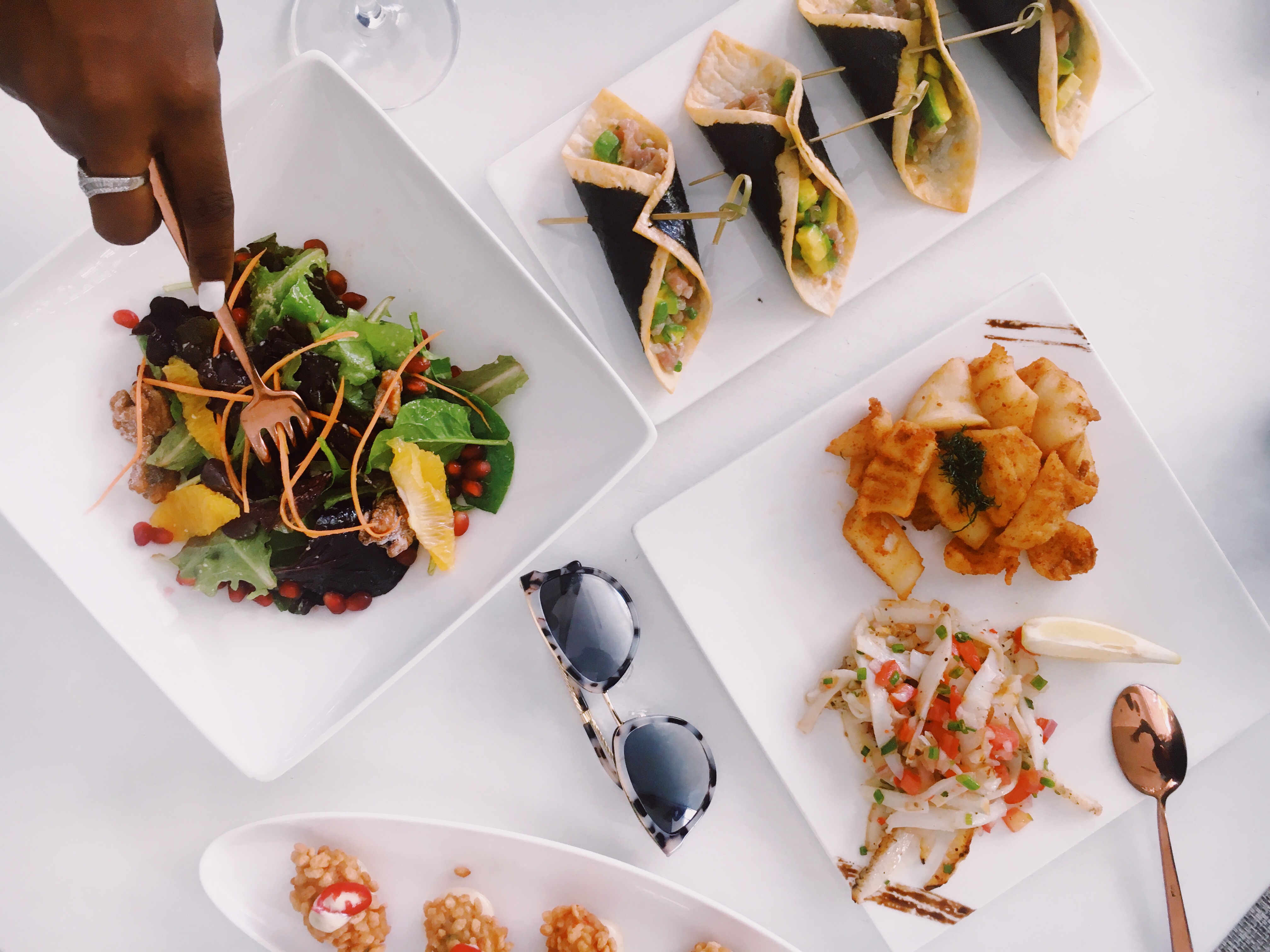 Sunday
11:00 AM | Traditional Ghanaian Brunch at Labadi Beach Hotel
Palms and Palm wine is what you'll be feeling after spending your afternoon at Labadi Beach Hotel's infamous Sunday lunch.
Served up buffet style with carving stations for meat and fish, this is a level of deliciousness hard to come by anywhere else in the city.
From Ghanaian traditional favorites to western style cuisine, there is something for everyone and it is all well, well, executed.
If you want more variety and a chance to explore the city, book the Soups and Swallows tour of Accra led by our resident foodie, Frances. You'll get to know the difference between fufu, banku, and kenkey while getting your fill of every type of "soup" you can think of from groundnut soup to light soup and every thing in between. It's Ghanaian food heaven on the lord's day :)