New Year's Eve in Accra, Ghana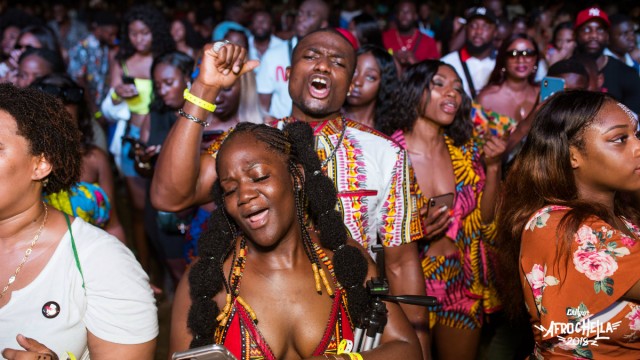 Afrochella is one of our top picks for where to be in Ghana this New Year's and while the festival itself is actually a few days before NYE, you'll definitely want to be hanging with the people you partied with as you countdown.
Look to Sandbox Beach Club and private party invites or the most epic of the parties but be aware that Ghanaians are all about that church life, so you may be kicking in that NYE turn up a bit later than usual.
New Year's Eve in Lagos, Nigeria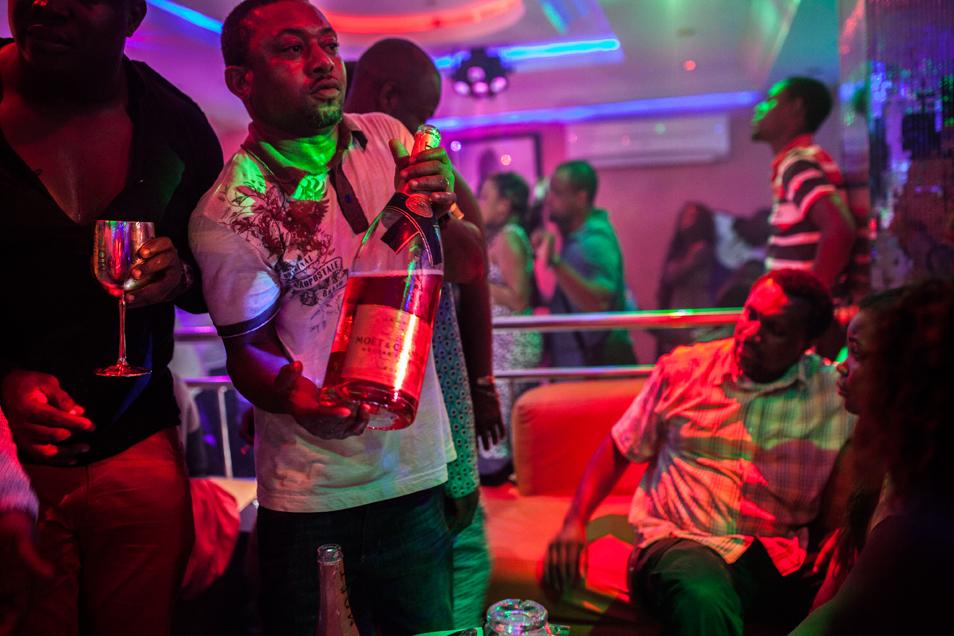 We've deemed Lagos, the Ibiza of Africa. The sheer amount of champagne consumed on December 31st each year is surely the size of a small economy. The biggest Afrobeats artists like Wizkid, Davido, and Burna Boy are sure to sell out concerts at Eko Atlantic and every nightclub will be packed to the brim, if you are looking for the biggest party you can find on the continent, it'll surely be in Las Gidi.
New Year's Eve in Lamu, Kenya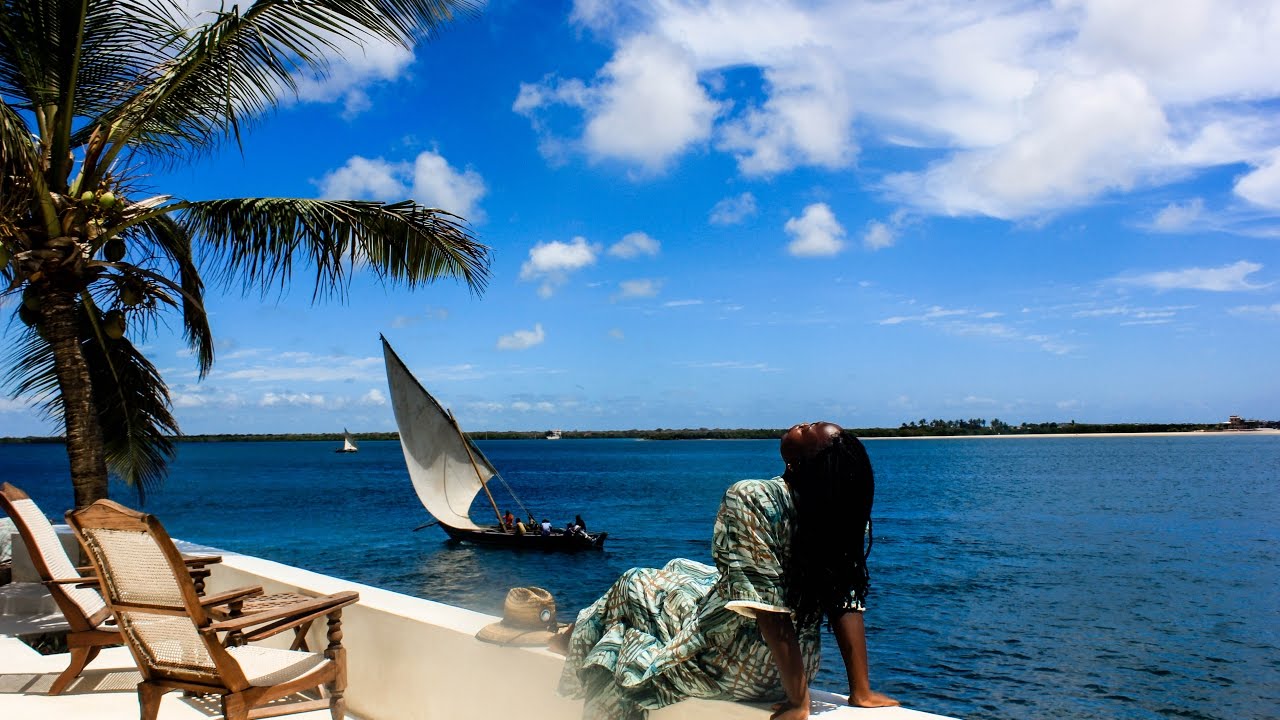 Lamu offers one of the most serene landscapes in Kenya with it's no cars allowed policy and sleepy feel, this Swahili settlement is perfect for those that like a little namaste in their NYE celebrations. Try to kick off your night with a sunset dhow cruise and proper Swahili dinner before heading to one of the many yoga and meditation centres in town to set your intentions for the new year.
New Year's Eve in Dakar, Senegal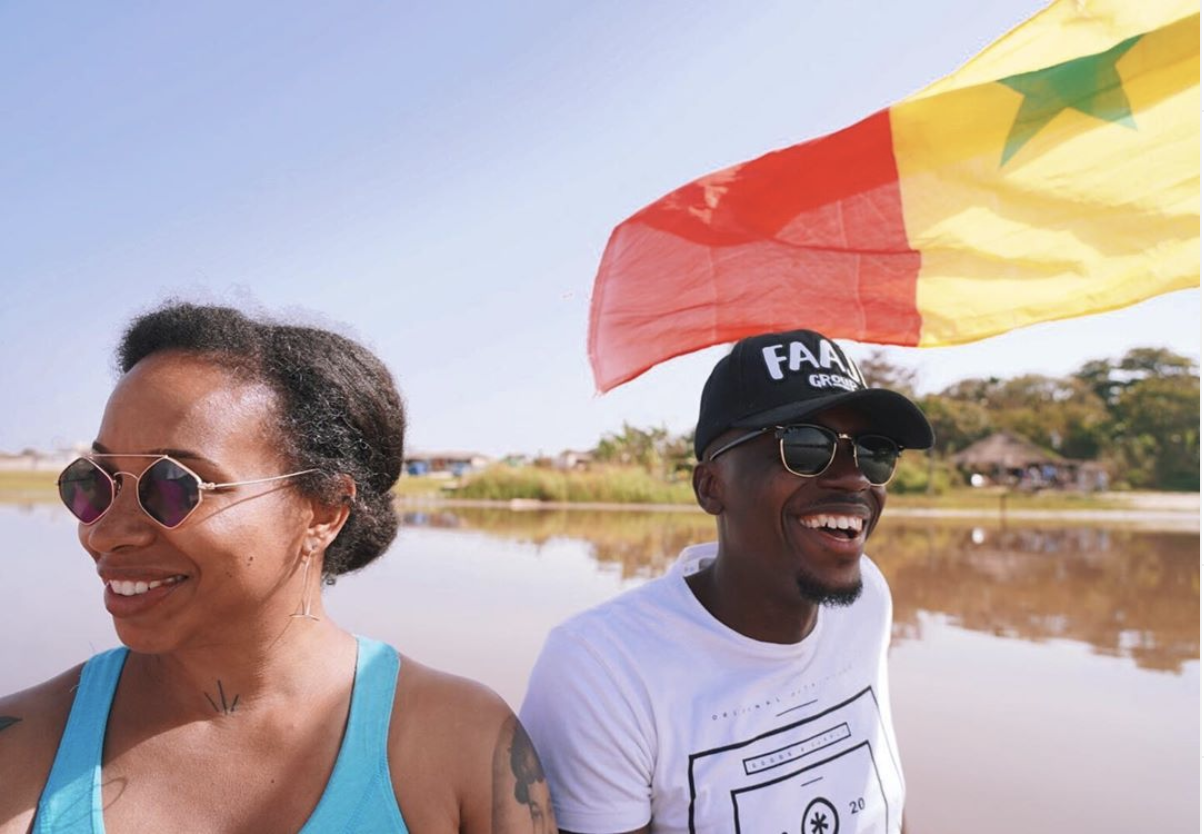 Dakar offers so much within an hour of the city. From ATV riding on the shores of Lac Rose to spiritual awakenings in the city of Touba to connecting with the ancestors at Goree Island, Senegal has a ton to offer as you bring in the new year. Our pick is to get some action and adventure done in the day and then head over to Bayekou or Marina Bay for an epic beachfront salute into the coming year.
New Year's Eve in Johannesburg, South Africa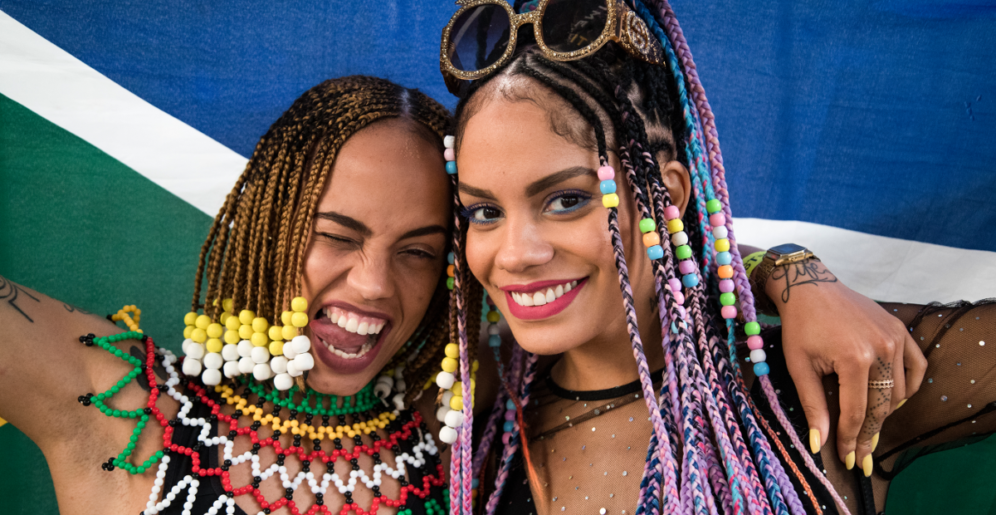 AFROPUNK has turned the city of Johannesburg into a full on New Year's Eve destination. What used to be a moment for young, hip South Africans to fled to Cape Town or Mozambique has now become a music and culture moment in South Africa's largest city.
This year, Solange is set to be the headliner, making right a missed moment at the festivals inaugural show in the city. We've also got some experiences on lock for you to make the most of your trip.
New Year's Eve in Cape Town, South Africa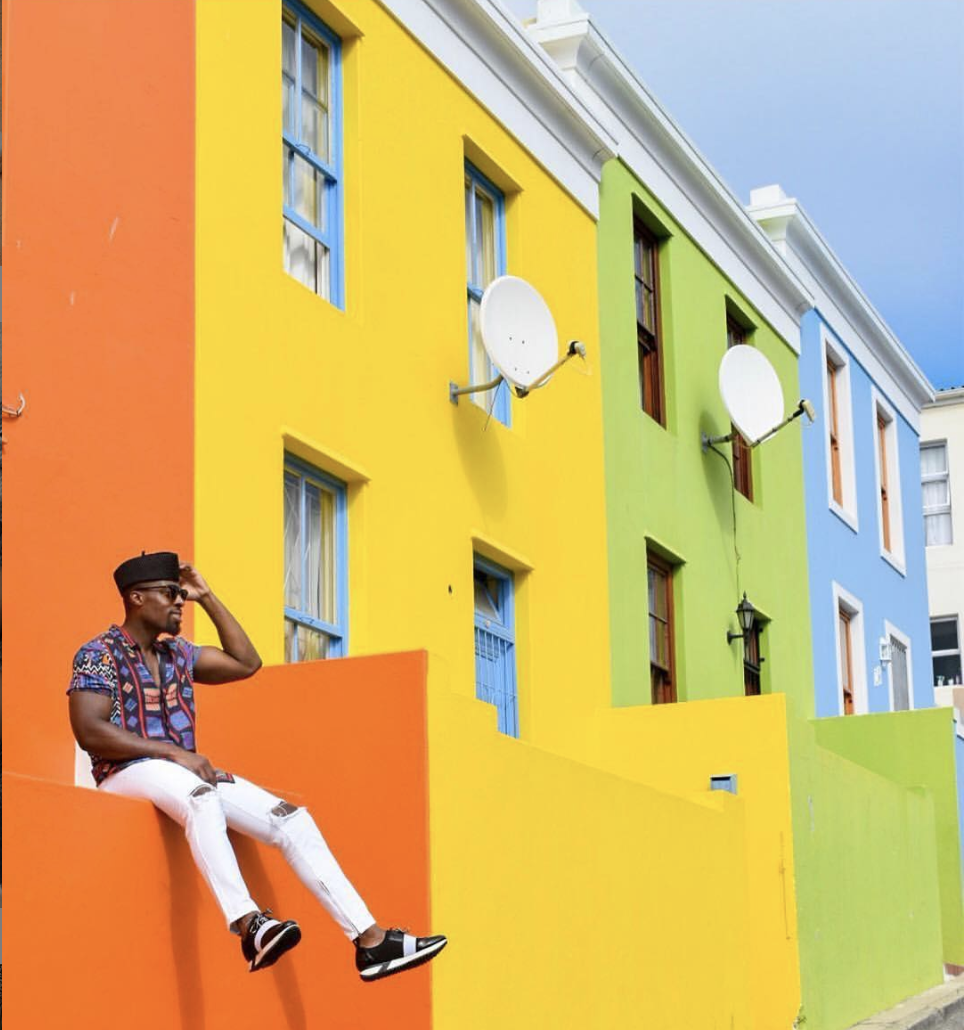 Cape Town has some of the best doses of EPIC on the continent with views on views on views and a leisure vibe that's hard to beat.
For people looking for something alternative, head out to one of the many festivals that take over the city on NYE. Not your thing? Head over to Shimmy Beach Club to party with the who's who of the city. Looking for more than a party? Head to the Winelands or deeper into the western cape and do hiking or whale watching in some of the most jaw-dropping landscapes on the planet.