Inside Ndebele
Johannesburg, South Africa
Why you should do this
Take a short road trip to Ndebele, a tribe known for their strong women and beautifully painted homes. You'll take your journey with a modern Ndebele woman who by day runs an ad agency and on the weekends takes trips to visit her grandmother's house and brush up on her cooking lessons. You'll learn how the famed painted houses came to be, have a braai and then visit grandma herself where you'll get the inside scoop into the evolution of the culture.
Meet Your Curator
I am the co-founder of THINK Creative Hub an advertising agency pushing the envelope in our industry in South Africa. Along with my co-founder, I have been involved in some several high impact campaigns in South Africa including the the award- winning Share a Coke with Bobby TV commercial and an Old Mutual renewable energy social impact campaign. I am passionate about where I am from and spreading it to the world, I even attended Cannes Lions as a judge - a highlight of my professional career!
Ask Nkgabiseng a Question About This Experience
Inside Ndebele
Johannesburg, South Africa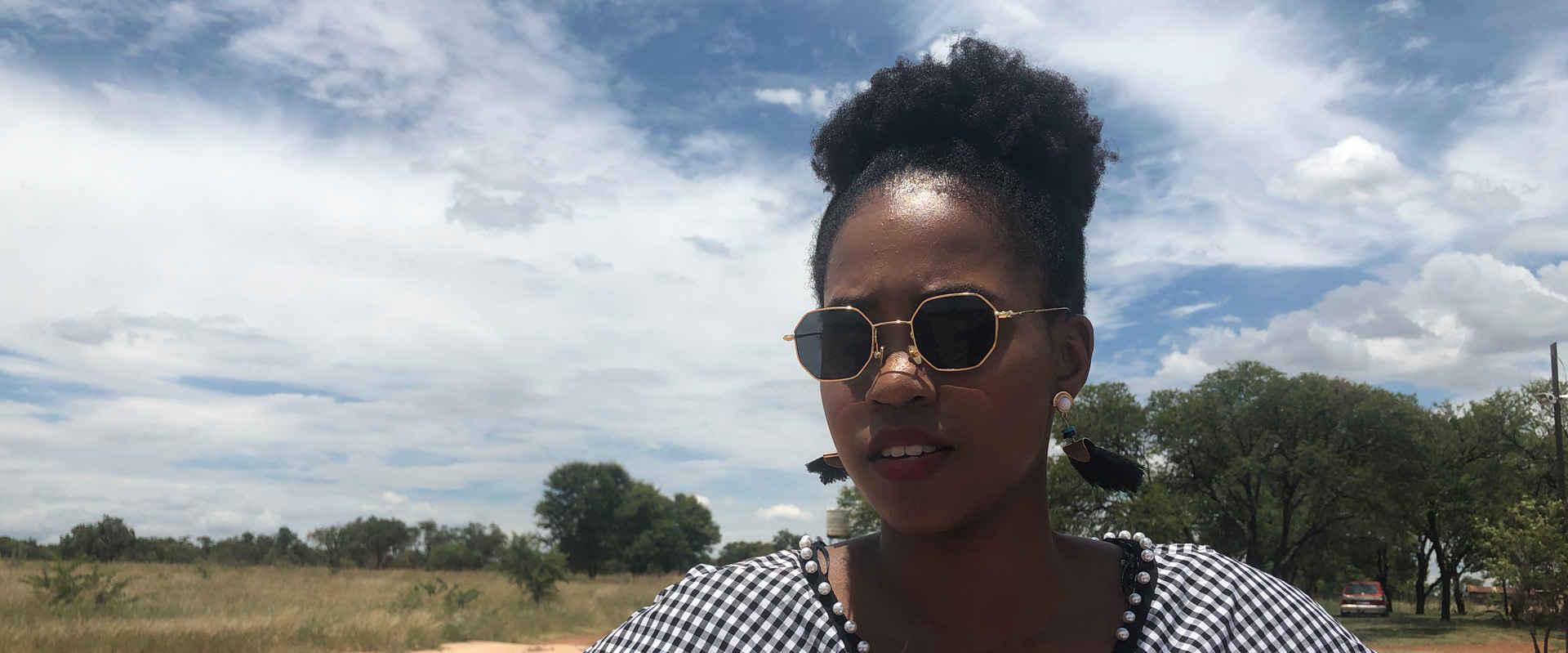 A closer look at Inside Ndebele
Here's What We'll Be Doing
The Ndebele are famous for their painted houses and traditional wear. Perhaps the most famous of them all is Mama Esther Esther Mahlangu November 11,1935. She is South African artist known for her bold large-scale contemporary paintings that reference her Ndebele heritage. Most people know the paintings but few know the journey. You'll start there.
After you've had a bit of history, explore the insides of traditional Ndebele houses.
Before you head off to your next adventure, have a photoshoot with our photographer and art director. Your Instagram feed will thank you.
After you've learned the basis of the culture, it's time to immerse yourself in it. You'll join our curator on a journey to her grandmother's village where you'll share a meal and learn more about the culture.
Good to know
CANCELLATION POLICY
Any experience can be cancelled and refunded within 24 hours of purchase.
COMMUNICATION + SUPPORT
Direct communication with your curator is encouraged and available in your dashboard. If you can't reach your curator or have other issues contact the local community manager.
Still planning your trip to Johannesburg? Request an Experience Expert.
Our experts can help you choose the right experiences and give advice on your trip free of charge
More Like This In Johannesburg