Cape Town History Tour
Cape Town, South Africa
Why you should do this
The mother city has a complicated and intriguing history in South Africa. From being the home to Robben Island where Nelson Mandela was imprisoned for 27 years to being the site of some of the most stunning landscapes and architecture in the world, it's history is one that will surprise you. This full day experience walks you through Cape Town from it's founding as South Africa's first city, to it's sordid entanglement with race and class, to it's status as a modern design city and much more.
Meet Your Curator
Michelle moved to Cape Town from Brazil and fell in love with the Mother City and the rest, as they say, is history.
Ask Michelle a Question About This Experience
Cape Town History Tour
Cape Town, South Africa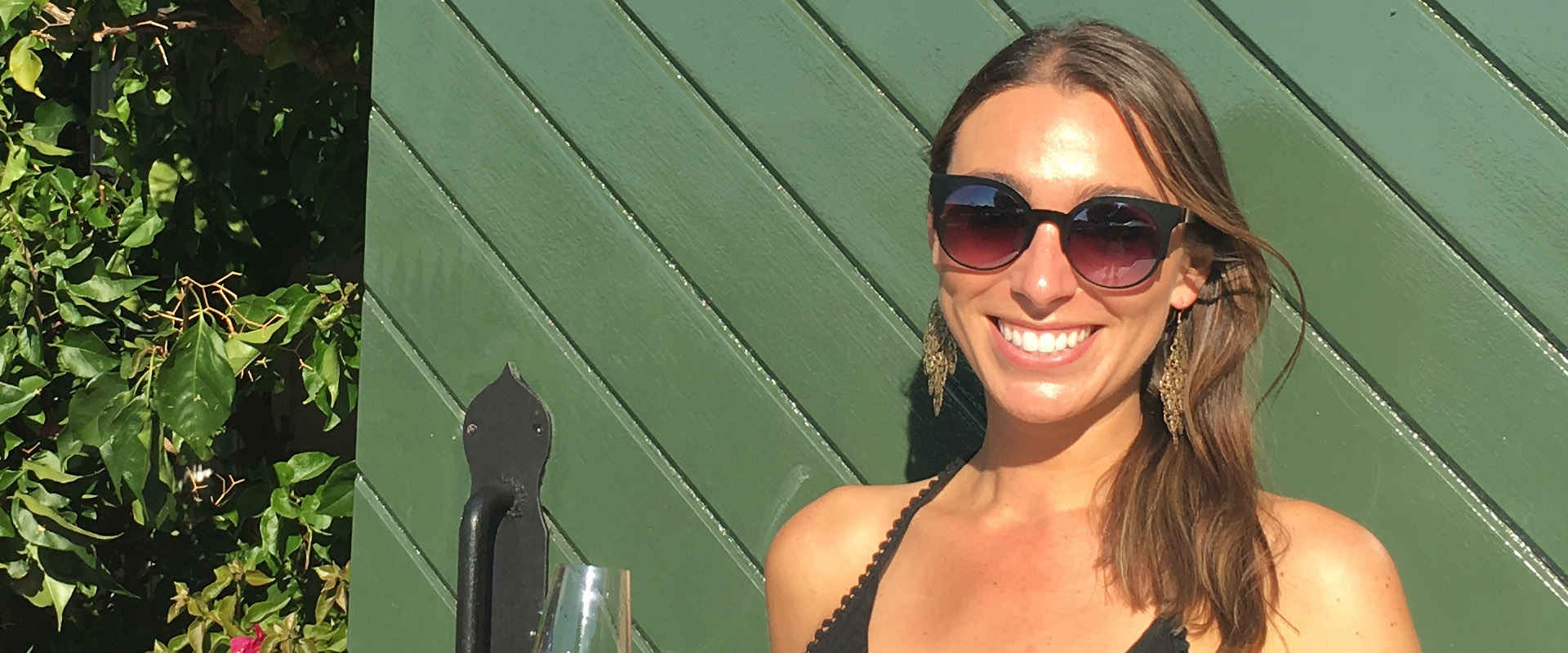 A closer look at Cape Town History Tour
Here's What We'll Be Doing
Explore the Company Gardens and learn about the role Dutch played in colonizing the Cape
Take a visit to the Slave Lodge museum, which showcases a darker side of how the Cape was used as a trading post for slaves, predominantly from Java, Indonesia, Malaysia and the east. This is an important aspect of the history of the Cape that gives insight into the current makeup of the population of Cape Town. Discover the major influence these people have had on the local cuisine and culture.
Head on over to the Bo-Kaap and explore the streets lined with the famous colourful houses and meet some of the animated locals going about their day. Discover spice shops and little local stores tucked away on the back streets before visiting the Bo-Kaap Museum.
Take a step back in time with a cellar tour and chocolate and award winning wine pairing at one of the oldest wineries in South Africa, Groot Constantia.
Good to know
CANCELLATION POLICY
Any experience can be cancelled and refunded within 24 hours of purchase.
COMMUNICATION + SUPPORT
Direct communication with your curator is encouraged and available in your dashboard. If you can't reach your curator or have other issues contact the local community manager.
Still planning your trip to Cape Town? Request an Experience Expert.
Our experts can help you choose the right experiences and give advice on your trip free of charge
More Like This In Cape Town