Cape Town Foodie Tour
Cape Town, South Africa
Why you should do this
If you are a foodie, Cape Town has it all. From Michelin starred chefs and resaurants to one of the most world renowned shisanyama spots - the mother city is a foodie heaven. This experiences takes you from farm to table, from heritage to contemporary, from local to global all through your tastebuds.
Meet Your Curator
Michelle moved to Cape Town from Brazil and fell in love with the Mother City and the rest, as they say, is history.
Ask Michelle a Question About This Experience
Cape Town Foodie Tour
Cape Town, South Africa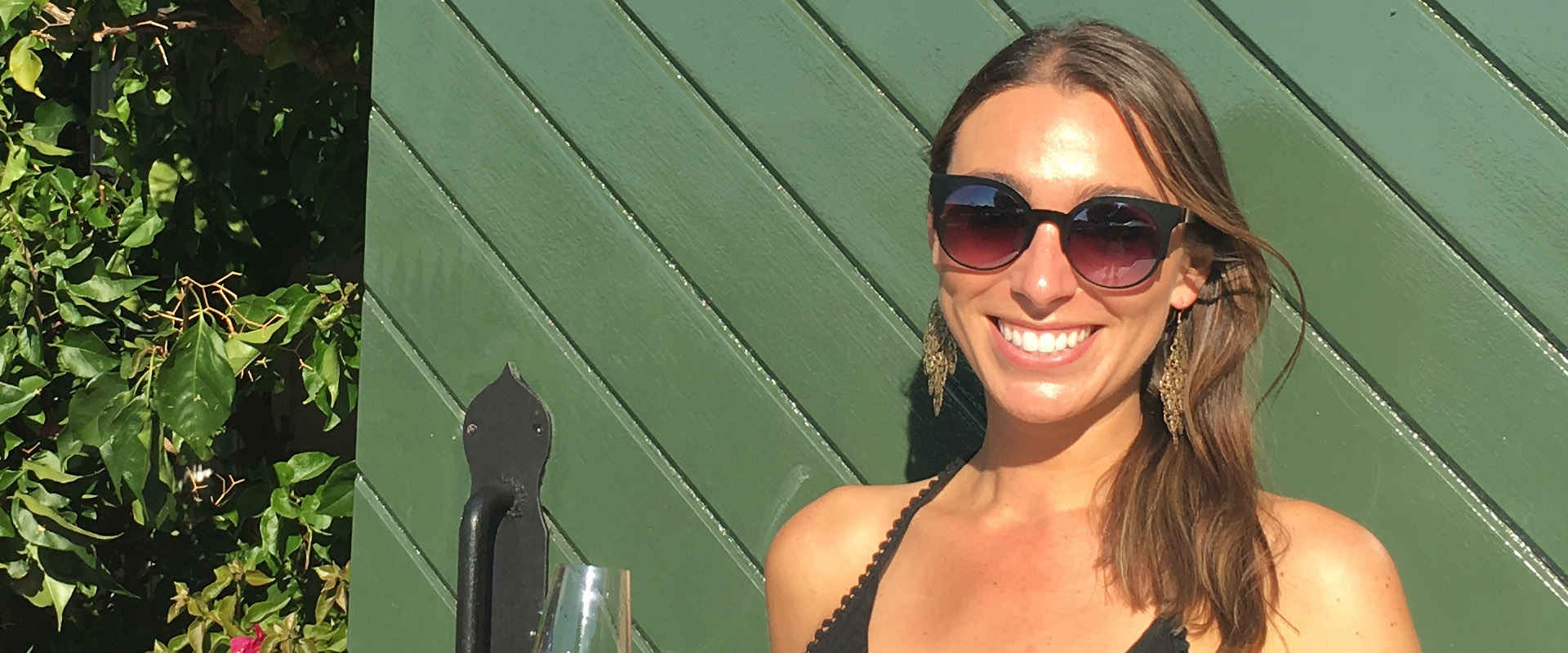 A closer look at Cape Town Foodie Tour
Here's What We'll Be Doing
Kickstart your morning at a boutique coffee roastery for an in depth coffee tasting experience, then stop by Honest Chocolate – using only the finest raw (unroasted), organic Ecuadorian cacao this will be the perfect accompaniment with your brew
Now it's time to get to traditional local food. Frankie Fenner Meat Merchants Ethical butchery Walking from the Woodstock Exchange, you will stop at Frankie Fenner – one of the ultimate foodie destinations. Biltong or Droëwors from the masters in one hand and exceptional South African wine in the other can't be a better situation!
Tuck into a Cape Malay selection of samosas and sweet treats like koeksisters and milk tart and visit to Atlas Spice Trading to shop for spices to take home
In a discreet location you'll experience a journey of three hand-crafted South African gins exemplifying the vast flavour profiles of South African botanicals. Each gin is explained and tasted on it's own then paired with a tonic and finished off with a unique, fynbos garnish, foraged by the bartenders themselves.
Good to know
CANCELLATION POLICY
Any experience can be cancelled and refunded within 24 hours of purchase.
COMMUNICATION + SUPPORT
Direct communication with your curator is encouraged and available in your dashboard. If you can't reach your curator or have other issues contact the local community manager.
Still planning your trip to Cape Town? Request an Experience Expert.
Our experts can help you choose the right experiences and give advice on your trip free of charge
More Like This In Cape Town