Beyond Dreads Rastafari Culture in Brooklyn
New York, United States
Why you should do this
Rasta's are eponymous with roots, reggae, and pan-africanism. "From Morris Heights in the Bronx to Jamaica and Hillside in Queens, and from 125th Street in Harlem and Washington Square Park in Manhattan to Crown Heights and Bedford-Stuyvesant in Brooklyn, the sights and 'word sounds' of Rastafari levity have become an indelible part of the fabric of life in New York City." – Randal L. Hepner Rastafari is the most successful social movement ever to emerge from the Caribbean. The United States and New York, in particular, were and remain among the most important scenes of Rastafari activity. Growth of the Rastafari movement emerged after the waves of Caribbean migration, particularly since 1960s and 1970s. There are many Jamaicans in parts of Brooklyn, like Flatbush or Crown Heights, often called "Little Jamaica". In 1990 Flatbush was recognized as "New York's most West Indian neighborhood" and a center of Caribbean tradition, culture, and activities, of which Rastafari is probably the most famous and appealing. This experience takes you inside Rasta culture with an emphasis on food and healing traditions. You'll be guided with our expert guide, a flatbush resident and devotee of Rastafarianism.
What's included
Expert Guide
Healing Herbs Tutorial
3 Beverages
Blessing
Two Food Tastings
Meet Your Curator
Tastemakers Selects are our team's must-do experiences in every city. We've got your bucket list covered.
Ask Tastemakers a Question About This Experience
Beyond Dreads Rastafari Culture in Brooklyn
New York, United States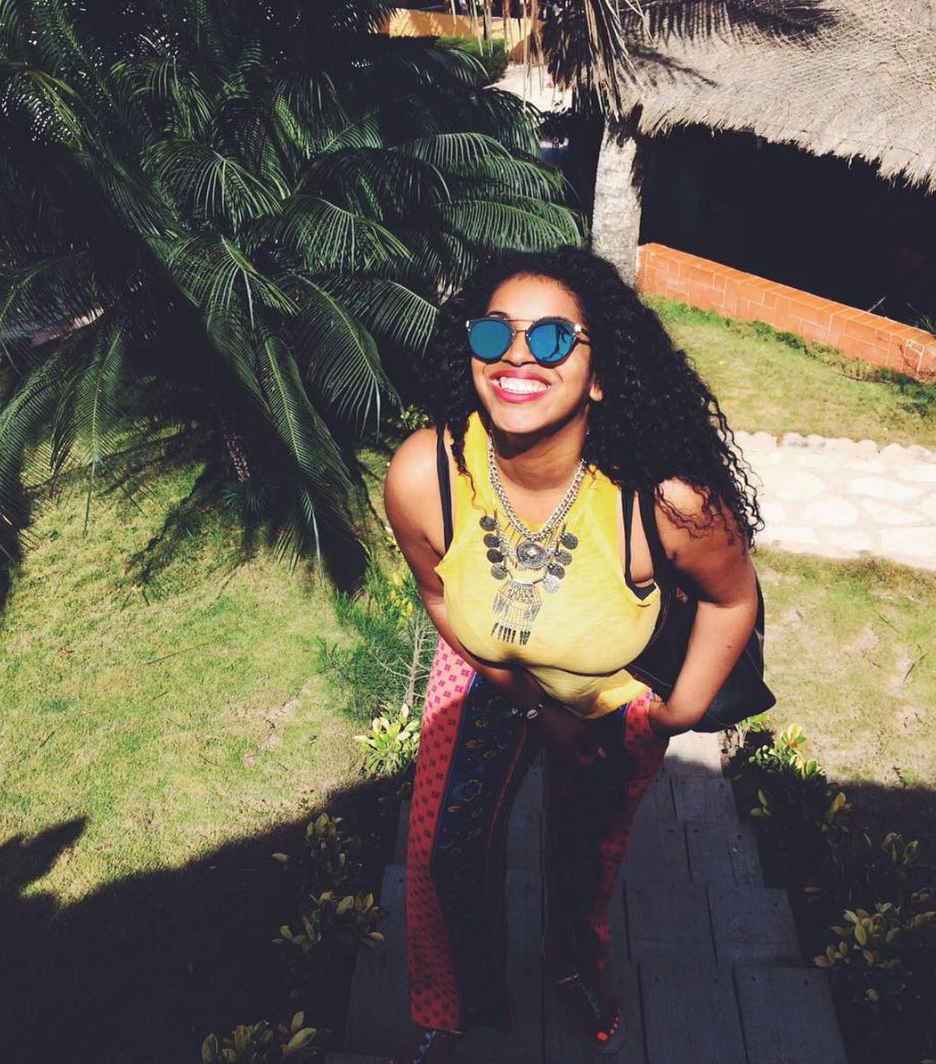 Good to know
CANCELLATION POLICY
Any experience can be cancelled and refunded within 24 hours of purchase.
COMMUNICATION + SUPPORT
Direct communication with your curator is encouraged and available in your dashboard. If you can't reach your curator or have other issues contact the local community manager.
Still planning your trip to New York? Request an Experience Expert.
Our experts can help you choose the right experiences and give advice on your trip free of charge
More Like This In New York