Backstage with Urban Village
Johannesburg, South Africa
Why you should do this
Urban Village is a unique 4 member band making serious waves on the continent. Our music is hard to describe. Most people go for afro-soul, but this member of the audience at the Soweto Theatre said: "I am feeling some Disney animation walk-in-the-forest soundtrack meets philharmonics meets some malombo meets some new age, genre-bending guitars meets some Animal Collective. Like what??? I am here for all this!" We think he nailed it. Come join us during our booked days, travel from our studio to the performance and enjoy back stage treatment.
Meet Your Curator
I am the lead vocalist for the Urban Village. I am lover of nature and anything that sounds like nature.
Ask Tubatsi a Question About This Experience
Backstage with Urban Village
Johannesburg, South Africa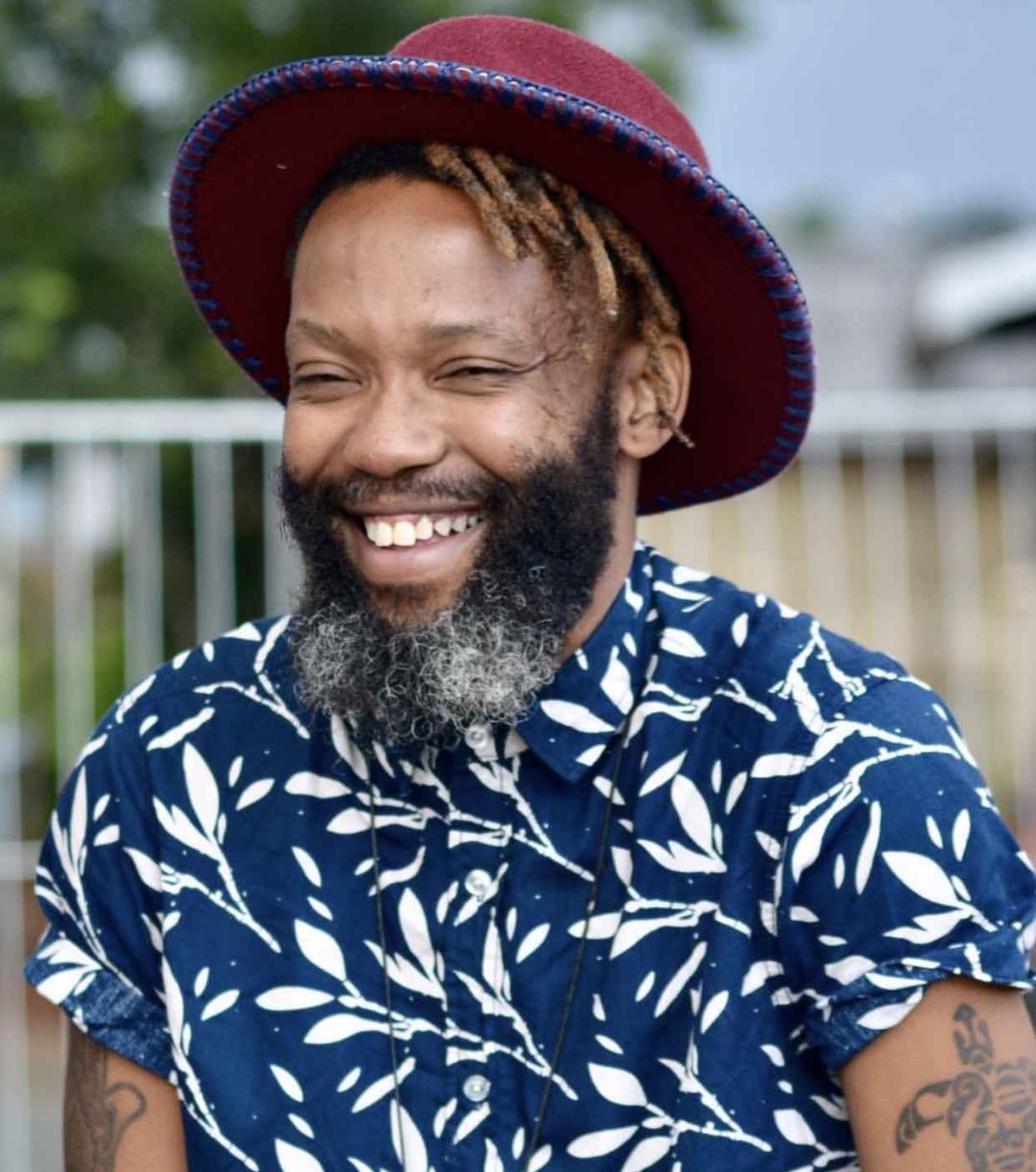 Good to know
CANCELLATION POLICY
Any experience can be cancelled and refunded within 24 hours of purchase.
COMMUNICATION + SUPPORT
Direct communication with your curator is encouraged and available in your dashboard. If you can't reach your curator or have other issues contact the local community manager.
Still planning your trip to Johannesburg? Request an Experience Expert.
Our experts can help you choose the right experiences and give advice on your trip free of charge
More Like This In Johannesburg