Art Meets Fashion
Accra, Ghana
Why you should do this
Join our Accra insider for an inside look at galleries and boutiques in Accra. See why the city was recently named "Africa's Capital of Cool" by the New York Times while connecting with the people that make it happen.
What's included
Art and Design Tour
Cocktails
Local Snacks
Expert Curator
Meet Your Curator
I am the founder of Kofie.co a boutique design house specializing in turning batik print fabrics into kimono style high fashion robes. I'm passionate about contemporary African art, design, and our evolving aesthetic in both music and fashion. My experiences center on uncovering the art, design, and indie music scenes in Accra and sharing my lens with you.
Ask Sharifah a Question About This Experience
Art Meets Fashion
Accra, Ghana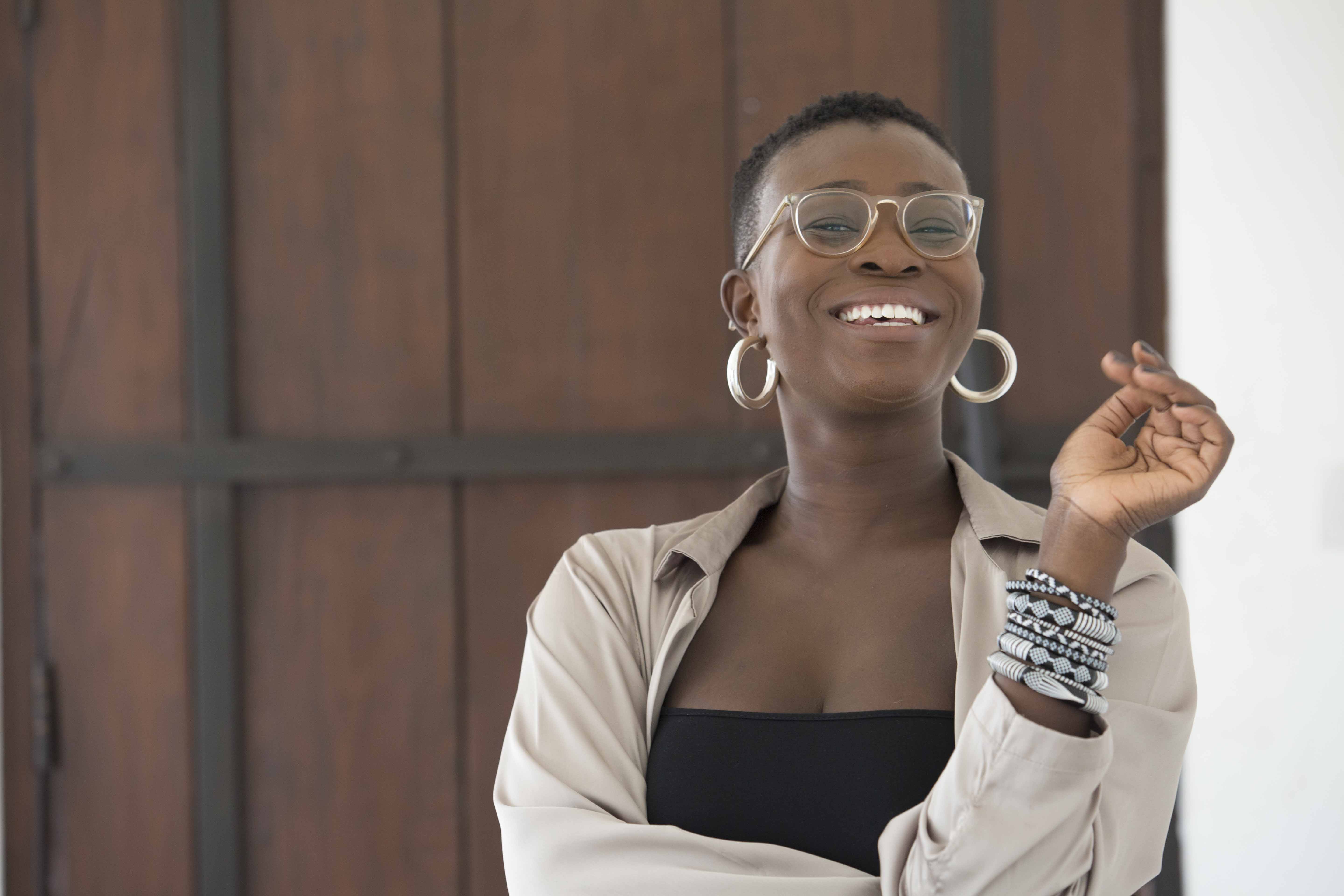 A closer look at Art Meets Fashion
Here's What We'll Be Doing
You'll visit the studios and boutiques run but some of Accra's top and up and coming designers. Your curator, a designer in her own right will arrange opportunities to reach the designers and ask questions about their work.
After a morning of fashion discoveries (and a few new items for your closet) you'll have worked up an appetite. Enjoy some bissap, ginger, and of course jollof rice before you close out your day.
Visit Accra's galleries and discover the curators and artists making it one of the art worlds darlings on the continent.
More Details on What's Included
tour
Visit 3 galleries and 3 local designer boutiques
drinks
2 Cocktails
snacks
Plantain Chips and/or Groundnuts
activity
Your tour is led by a local influencer
Where we'll meet
ANO is an art institution located on Lokko Road in Osu. You will notice its red exterior and the art installation in the front.
Good to know
CANCELLATION POLICY
Any experience can be cancelled and refunded within 24 hours of purchase.
COMMUNICATION + SUPPORT
Direct communication with your curator is encouraged and available in your dashboard. If you can't reach your curator or have other issues contact the local community manager.
MORE TIPS
You'll want to bring cash on this tour as there are lots of opportunities to support local artists and designers.
Still planning your trip to Accra? Request an Experience Expert.
Our experts can help you choose the right experiences and give advice on your trip free of charge