African Kemetic Yoga in the city
Johannesburg, South Africa
Why you should do this
Braamfontein is one of the busiest parts of Johannesburg, offering a very youthful and vibrant experience. It is often associated with bar crawls and night parties, however, Tina takes you on a unique calming experience that is unimaginable in Braamfontein and brings you into African traditional healing and physical practice.
Meet Your Curator
I'm a 28-year-old Joburger, with a love for food, fashion, music and adventure. I love the outdoors and I am always on a hunt for "Fun-in-the-sun" type of fun.
Ask Tina a Question About This Experience
African Kemetic Yoga in the city
Johannesburg, South Africa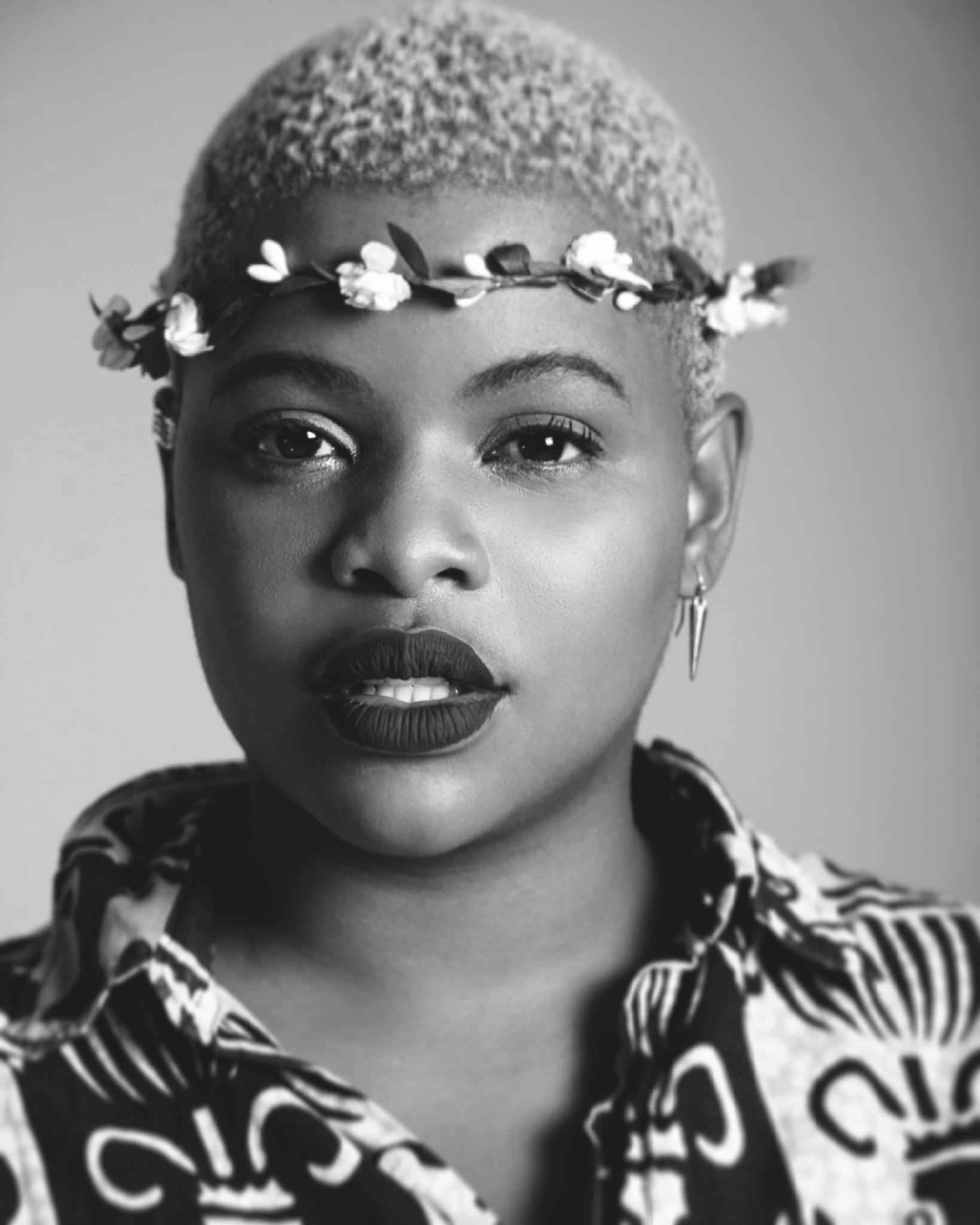 A closer look at African Kemetic Yoga in the city
Here's What We'll Be Doing
Start the day with a yoga session in an enclosed park alongside other yoga lovers. Get to meet Braamfontein's elite as the also start their day with some reflection and physical activity
Braamfontein is also famous for its brunch markets. Follow your Yoga session with a variety of choices for food and drinks in this vibrant heart of Johannesburg
More Details on What's Included
activity
2 Hour Session of Afro Kimetic Yoga
drinks
Bottled Water
What to Bring
Comfortable Clothes
Good to know
CANCELLATION POLICY
Any experience can be cancelled and refunded within 24 hours of purchase.
COMMUNICATION + SUPPORT
Direct communication with your curator is encouraged and available in your dashboard. If you can't reach your curator or have other issues contact the local community manager.
Still planning your trip to Johannesburg? Request an Experience Expert.
Our experts can help you choose the right experiences and give advice on your trip free of charge
More Like This In Johannesburg
More Adventure Experiences