Ada: James Bond Style
Accra, Ghana
Why you should do this
A private whiskey and cigar club with a thai-ghanaian fusion restaurant sounds like a dream. Don't fret, this hideaway in Ada is yours to explore with our resident cigar and whiskey aficionado Kevin. If you want to make a day of it, email us to add biking or kayaking to your experience.
What's included
Whiskey Tasting
Cigar Sampling
1 Cocktail
RT Transport from Accra
Meet Your Curator
A UK bred Ghanaian brings sharp London with and style to the Ghanaian riviera in a James Bond-esque way. Easily the most interesting man in the world, Kevin has carved out his own secret paradise that you are invited to explore.
Ask Kevin a Question About This Experience
Ada: James Bond Style
Accra, Ghana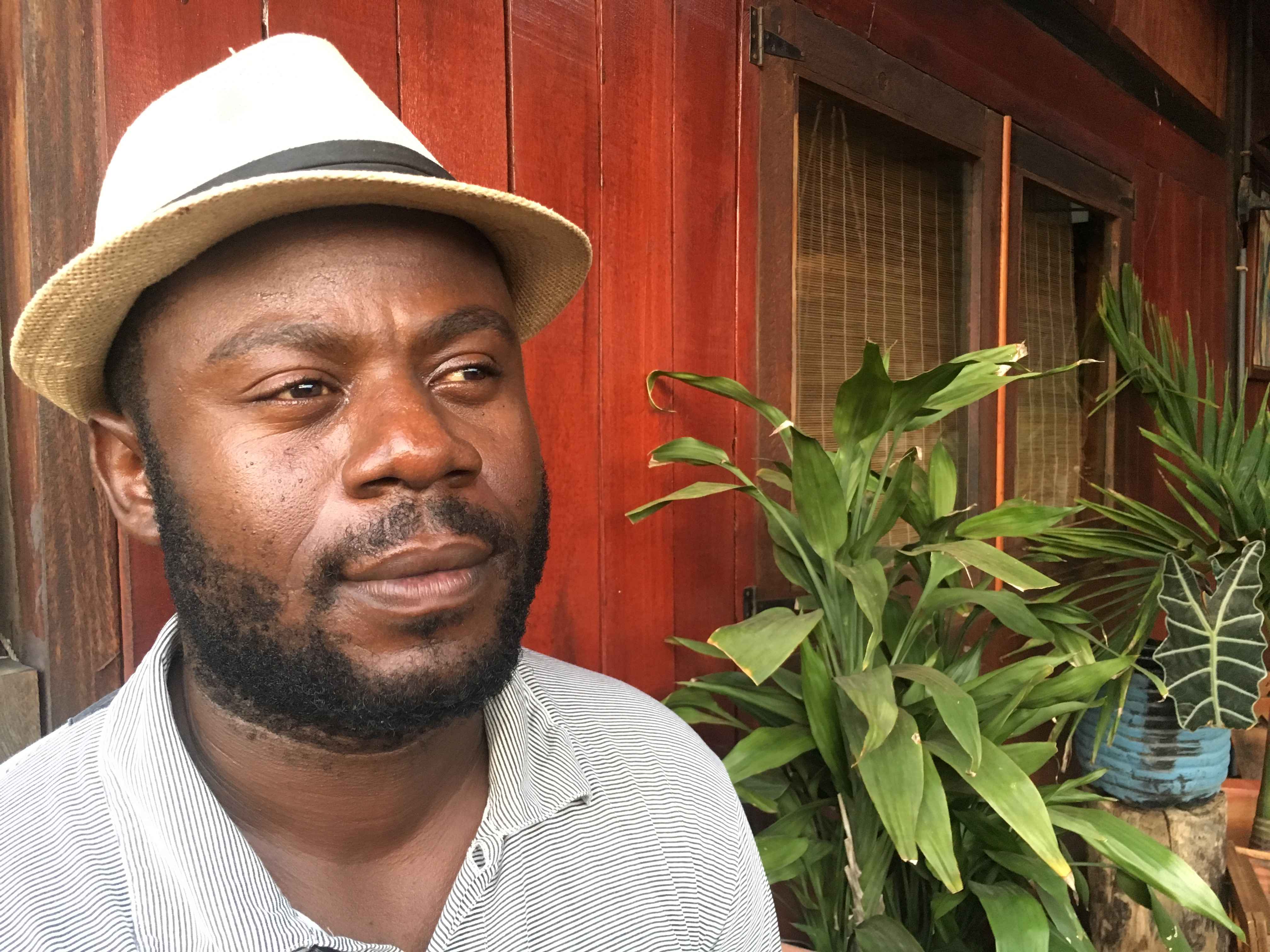 Where we'll meet
This experience offers RT transportation from Accra
Good to know
CANCELLATION POLICY
Any experience can be cancelled and refunded within 24 hours of purchase.
COMMUNICATION + SUPPORT
Direct communication with your curator is encouraged and available in your dashboard. If you can't reach your curator or have other issues contact the local community manager.
Still planning your trip to Accra? Request an Experience Expert.
Our experts can help you choose the right experiences and give advice on your trip free of charge
More Adventure Experiences