Accra City Tour: Inside Edition
Accra, Ghana
Why you should do this
More than a city tour, see Accra through the lens of the man it's now synonymous with - the one and only Kwame Nkrumah. Discover why African leaders and Pan Africanists like Maya Angelou and WEB DuBois were drawn to this city, visit historic sites, and walk in his shoes.
What's included
Accra City Tour
Bottled Water
Ground Transportation
Meet Your Curator
Nathan has been an independent tour guide for more than 20 years and has travelled all of West Africa. His passion is exploring Ghana's golden age and helping visitors understand our journey to independence and our continued push for excellence.
Ask Nathan a Question About This Experience
Accra City Tour: Inside Edition
Accra, Ghana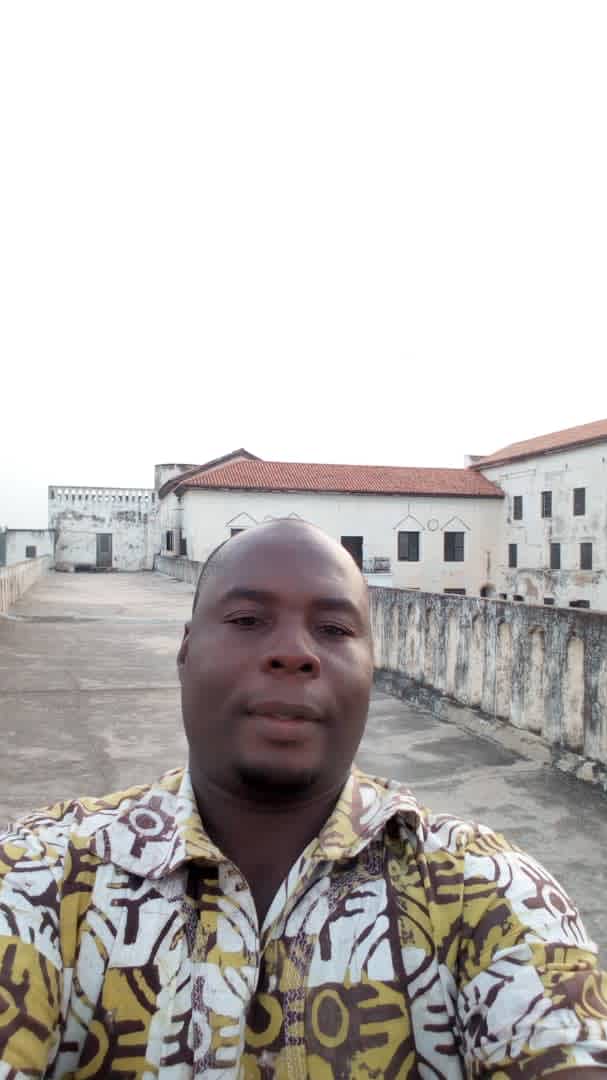 A closer look at Accra City Tour: Inside Edition
Here's What We'll Be Doing
Visit the resting place of one of Africa's most famous and impactful leaders. Designed by Don Aurthur, the mausoleum houses the body of Dr Kwame Nkrumah and his wife Fathia Nkrumah, it is meant to represent an upside down sword which in the Akan culture is a symbol of peace.
Go beyond the monument and speak with people who understood Ghana's golden age intimately. Get insights into why Kwame Nkrumah was a powerful force and see how his legacy lives on in present day Ghana.
More Details on What's Included
tour
Visit Black Star Square
drinks
WEB DuBois Memorial
transport
Kwame Nkrumah Memorial
Where we'll meet
Independence Square is one of the most recognizable monuments in Accra and is located in Accra Central.
Good to know
CANCELLATION POLICY
Any experience can be cancelled and refunded within 24 hours of purchase.
COMMUNICATION + SUPPORT
Direct communication with your curator is encouraged and available in your dashboard. If you can't reach your curator or have other issues contact the local community manager.
Still planning your trip to Accra? Request an Experience Expert.
Our experts can help you choose the right experiences and give advice on your trip free of charge