A Jozi Style Afro-Latino Party with Gershwin
Johannesburg, South Africa
Why you should do this
The Afro-Latino dance space in Johannesburg as become a huge community of dancers and party goers. Every week, Gershwin hosts people at atleast three of these parties. Whether you are an aspiring salsa dancer or an ultra advanced Kizomba dancer, these parties are for you. As a teacher himself, Gershwin will gladly make sure you are ready for the dance floor.
Meet Your Curator
Gershwin is an amazing dancing and events organizer residing in Johannesburg. You are sure to catch him slicing the dance floor at literally any salsa or kizomba party. He is an instructor too!
Ask Gershwin a Question About This Experience
A Jozi Style Afro-Latino Party with Gershwin
Johannesburg, South Africa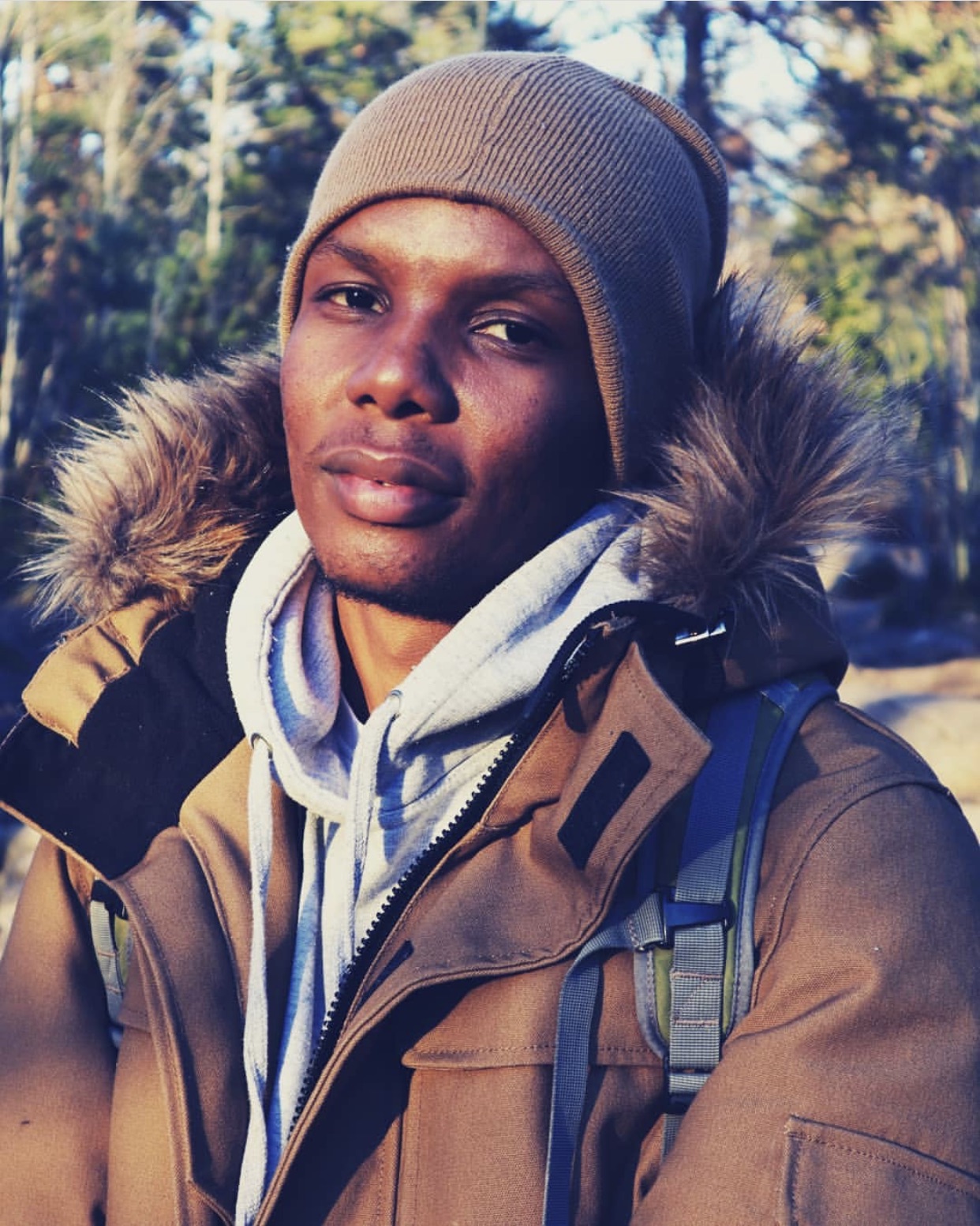 Where we'll meet
Arts on Main is a market in Johannesburg's Maboneng District
Good to know
CANCELLATION POLICY
Any experience can be cancelled and refunded within 24 hours of purchase.
COMMUNICATION + SUPPORT
Direct communication with your curator is encouraged and available in your dashboard. If you can't reach your curator or have other issues contact the local community manager.
Still planning your trip to Johannesburg? Request an Experience Expert.
Our experts can help you choose the right experiences and give advice on your trip free of charge
More Like This In Johannesburg