A day in Tsakane: Food and culture tour of my township
Johannesburg, South Africa
Why you should do this
Tsakane is one of Johannesburg's townships situated in the Eastrand. Tsakane was originally built to house industrial migrant workers during apartheid. Today, this township has transformed into one huge pot of entrepreneurship, art, music and some of the best food in town. Our spot boasts offerings of East African coffee, local smoothies or a choice of over 12 flavours of tea. A tour of the street of Tsakane will take you through the street art, historic architecture and current developments. Bring an empty tummy and a curious mind.
Meet Your Curator
Sphiwe is a foodie, photographer and passionate lover of coffee. He enjoys exploring Tsakane on his bicycle.
Ask Sphiwe a Question About This Experience
A day in Tsakane: Food and culture tour of my township
Johannesburg, South Africa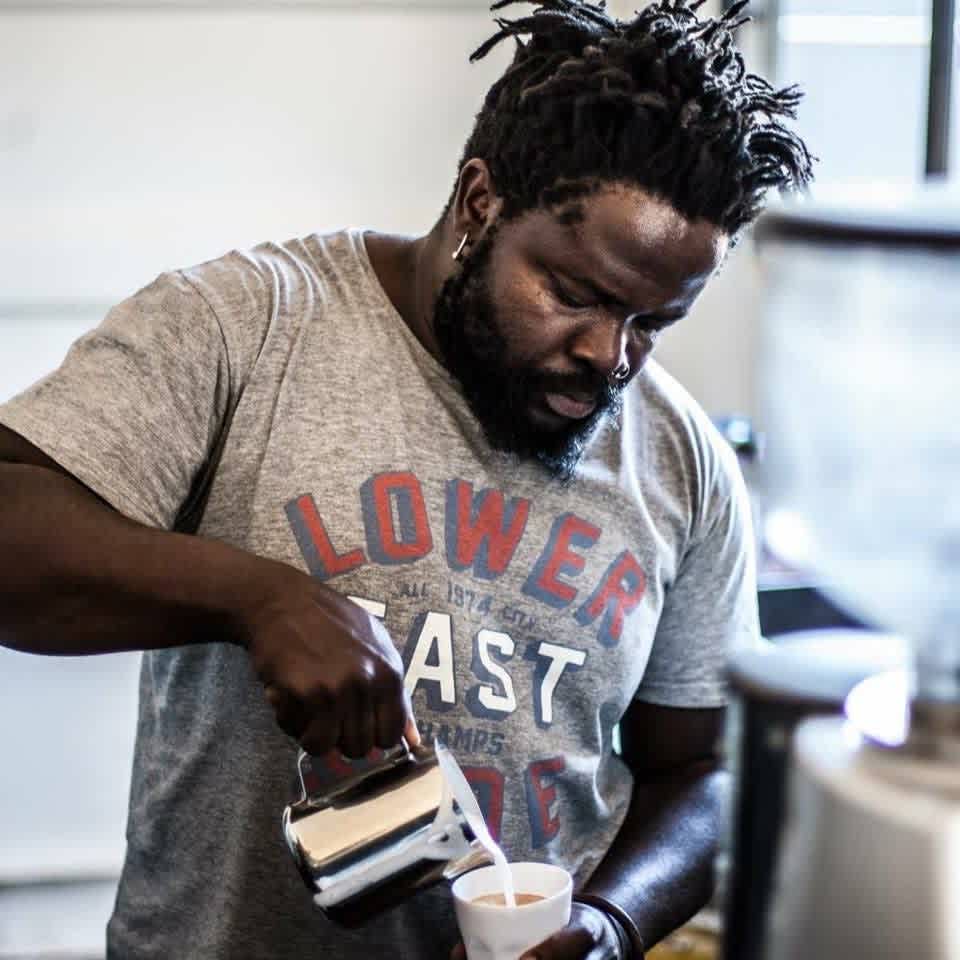 A closer look at A day in Tsakane: Food and culture tour of my township
Here's What We'll Be Doing
Start your morning with some rooftop Yoga. With views of the rest of Tsakane, this morning ritual is meditative and reflective.
After yoga and breakfast from our health kitchen, take a bike cruise through the township and experience the pulse of Tsakane. Stop at historic sites and bars.
Relax over drinks and live music after your tour.
Good to know
CANCELLATION POLICY
Any experience can be cancelled and refunded within 24 hours of purchase.
COMMUNICATION + SUPPORT
Direct communication with your curator is encouraged and available in your dashboard. If you can't reach your curator or have other issues contact the local community manager.
Still planning your trip to Johannesburg? Request an Experience Expert.
Our experts can help you choose the right experiences and give advice on your trip free of charge
More Like This In Johannesburg