A Day In The Life of DayPhotoLife
Johannesburg, South Africa
Why you should do this
Spend the afternoon with Dudu, the founder of visual storytelling company Dayphotolife. Visit his studio and learn about his journey from some of the first photos that he ever took to some of his newest work from private shoots with clients to Mercedes-Benz Fashion Week to Afropunk. Take your camera along and visit a traditional healer's market and take a few shots in a difficult-to-photograph environment. End with a professional portraiture series shoot by Dudu himself and get the digital images afterwards delivered to you via email.
Meet Your Curator
Dudu Dube is a Zimbabwean born artist using photography as a way to tell stories. Founder of Dayphotolife, a visual storytelling company working to help people and brands to narrate there personal stories creatively.
Ask Dudu a Question About This Experience
A Day In The Life of DayPhotoLife
Johannesburg, South Africa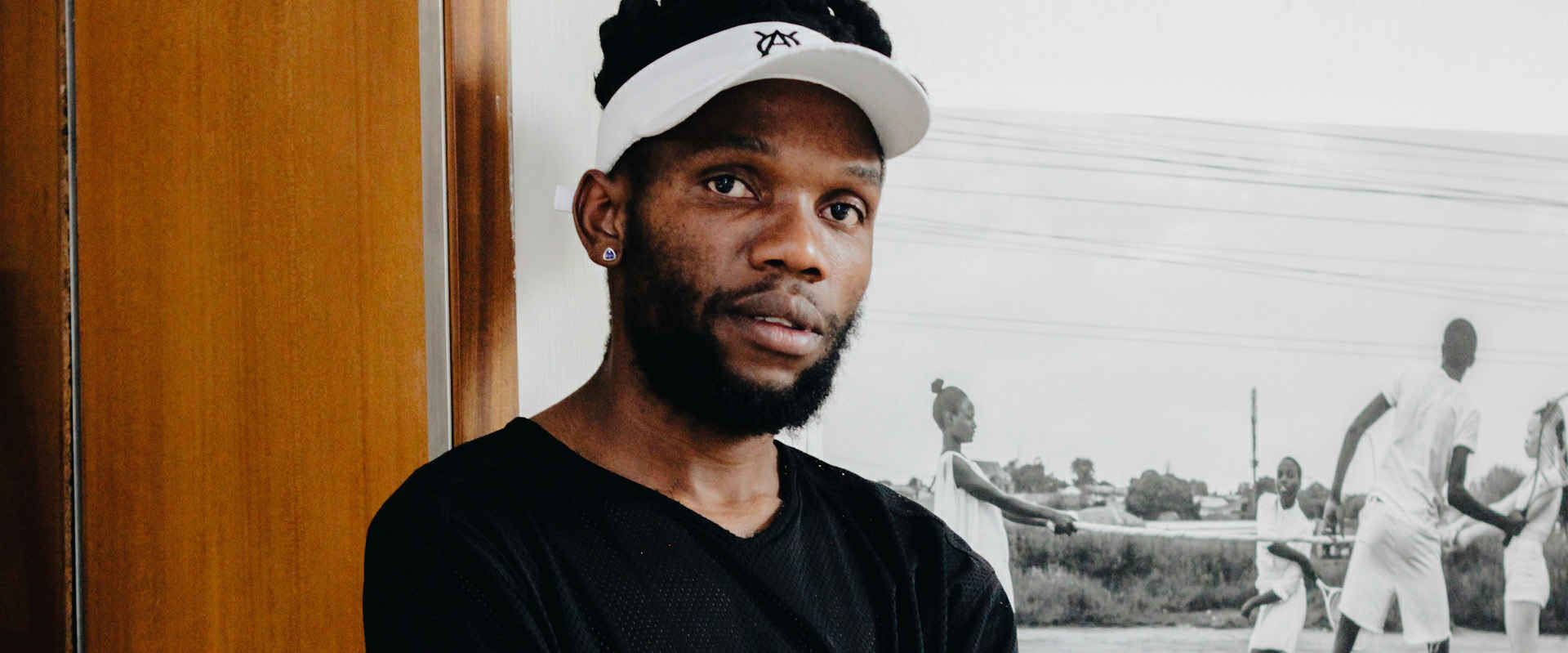 A closer look at A Day In The Life of DayPhotoLife
Here's What We'll Be Doing
Explore your curators photography studio and ask about inspiration and past works. See the history of his point of view and ask questions about its evolution.
At the end of your visit, you'll have the chance to "sit" for Dudu and be his subject. You'll even get to take one of his photos home as a gift.
Good to know
CANCELLATION POLICY
Any experience can be cancelled and refunded within 24 hours of purchase.
COMMUNICATION + SUPPORT
Direct communication with your curator is encouraged and available in your dashboard. If you can't reach your curator or have other issues contact the local community manager.
Still planning your trip to Johannesburg? Request an Experience Expert.
Our experts can help you choose the right experiences and give advice on your trip free of charge
More Like This In Johannesburg